Division of Rheumatology

Virginia Steen, MD
Chief, Division of Rheumatology, Immunology and Allergy
---
The Division of Rheumatology has a long tradition of exceptional patient care, education and research and we provide comprehensive subspecialty services for patients with a broad range of rheumatic disease.
Patient Care
We offer physician expertise in each aspect of Rheumatology, from screening and diagnosis to advanced treatment and research. Our Division maintains active interactions with clinical rheumatologists throughout the Georgetown community to ensure patients continuity of care and access to the best possible medical services.
See our Patient Care page for more information on our services.
Education
The Rheumatology Fellowship Training Program is shared by the Division of Rheumatology, Allergy and Immunology at Georgetown University and the Rheumatology Division of Veterans Affairs Medical Center. The Division is committed to providing a complete and well-rounded program for training fellows in rheumatologic and immunologically-mediated diseases.
Please see the Rheumatology Fellowship Training Program page for more information.
Research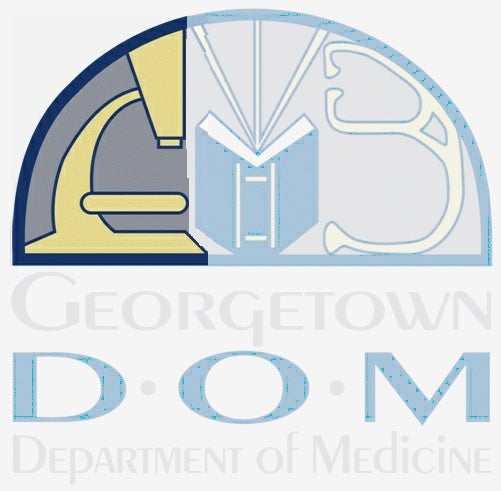 Research within the Division of Rheumatology provides opportunities for patients to participate in national research studies, offering state-of-the-art diagnostic and treatment options.
Learn more about research in the Division of Rheumatology.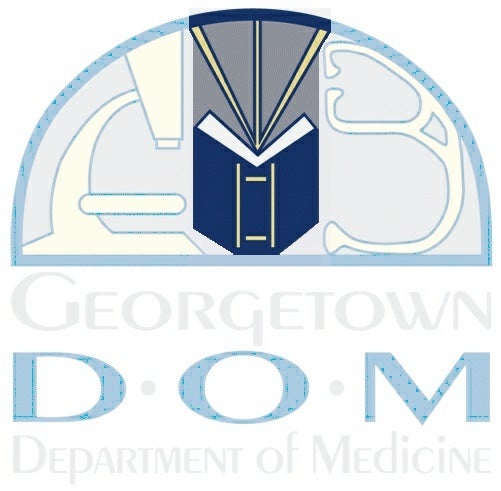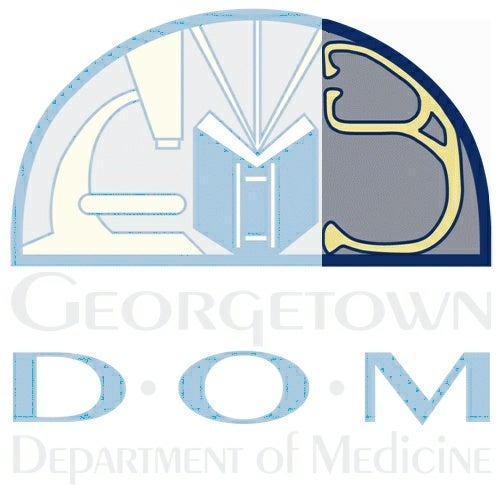 Contact Us
For inquiries, or general information, please contact us. For patient information, please see our Patient Care page.