Fellowship: Division of Endocrinology and Metabolism

Endocrinology and Metabolism Fellowship Program
Welcome to the Endocrinology and Metabolism Fellowship Program! I am excited that you are considering pursuing your medical career with us at Medstar Georgetown University Medical Center and Medstar Washington Hospital Center.
My name is Dr. Kenneth Burman and it is my honor to welcome you to our fellowship page. I have the privilege of being the Endocrine Program Director. Our entire staff always strives to cultivate, promote, and advance the care of our patients and communities. We adhere to values of Cura Personalis or "Care of the Whole Person." Fellows have the opportunity to see in-patient consultations on the clinical wards and care for outpatients at the following Endocrinology & Metabolism Clinics: Medstar Georgetown University Hospital, Medstar Washington Hospital Center, the Inter-Institute Endocrinology Fellowship Training Program of the National Institutes of Health, and the Walter Reed National Military Medical Center.

A third year is potentially available for those fellows interested in more intensive research exposure, but depends on the availability of funding in specific laboratories. We welcome your inquiries about our fellowship. Please contact me at Kenneth.D.Burman@medstar.net. We look forward to hearing from you!

—Kenneth D. Burman, M.D., Endocrine Program Director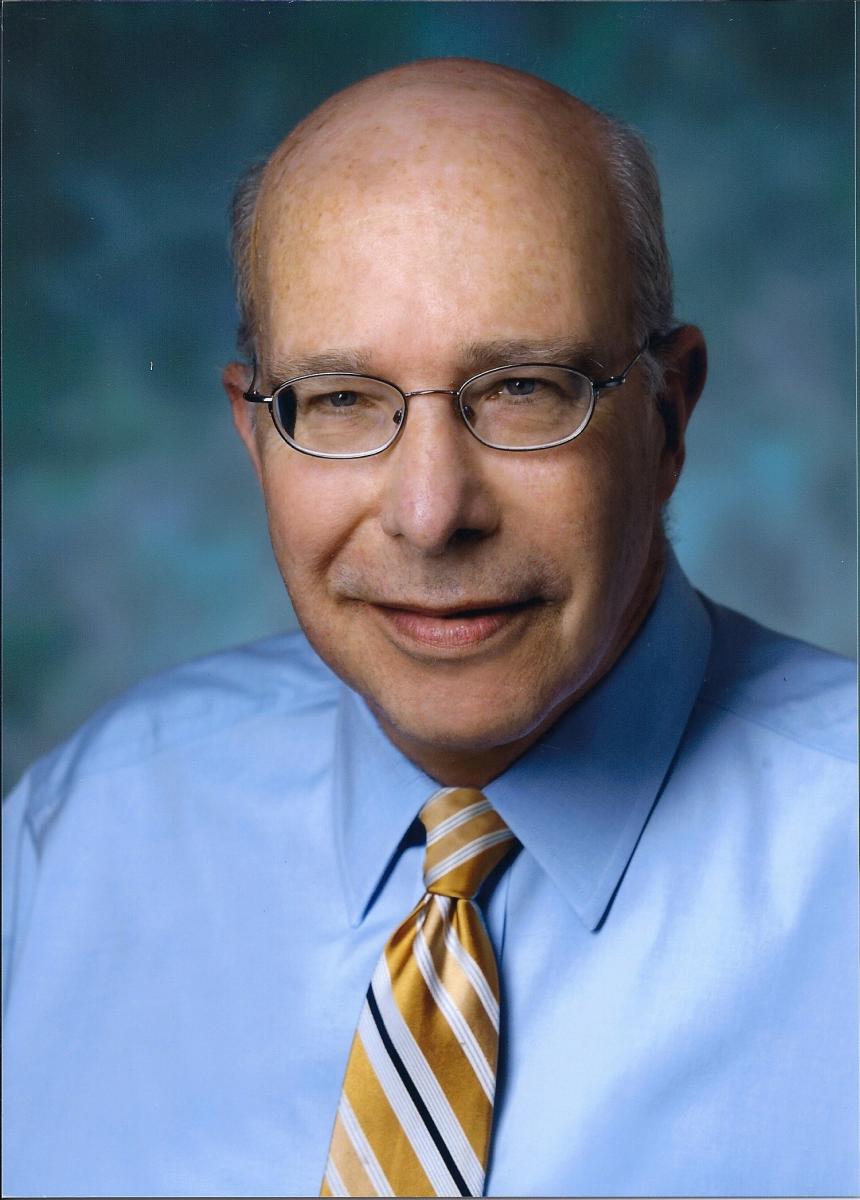 Conferences
Georgetown University Hospital
Endocrine Grand Rounds – Weekly (Twice monthly as a combined conference with Washington Hospital Center) nuclear medicine, cytopathology, bone, parathyroid, and pituitary conferences on other weeks)
Endocrine Research Conferences – Monthly
Inpatient and Outpatient Clinical Conferences – Weekly
Journal Club – Every other week
Medicine Grand Rounds – Weekly
Medicine Morbidity and Mortality Conferences – Monthly
Washington Hospital Center
Endocrine Grand Rounds – Weekly (Twice monthly as a combined conference with Georgetown University Hospital)
Journal Club – Weekly (Combined conference with VA, GWUMC)
Thyroid Conference – Weekly
Professor's Rounds – Weekly
Internal Medicine Grand Rounds – Weekly
---
Current Fellows
PGY-5 Fellows
Ambika Baru, M.D.
Amy Phillips, M.D.
PGY-4 Fellows
Ansha Goel, M.D.
Banafsheh Motazedi, M.D.
---
2020-2021 Incoming Fellows
Neelam Baral, M.D.
Yamini Sterrett, M.D.
---
For additional information on our Fellowship Program, please contact:
Diana Onel, Fellowship Program Administrator
Phone: 202-444-4034
Fax: 202-444-7797
Email: Diana.Onel@gunet.georgetown.edu
---