Current Fellows
Academic Year 2021-2022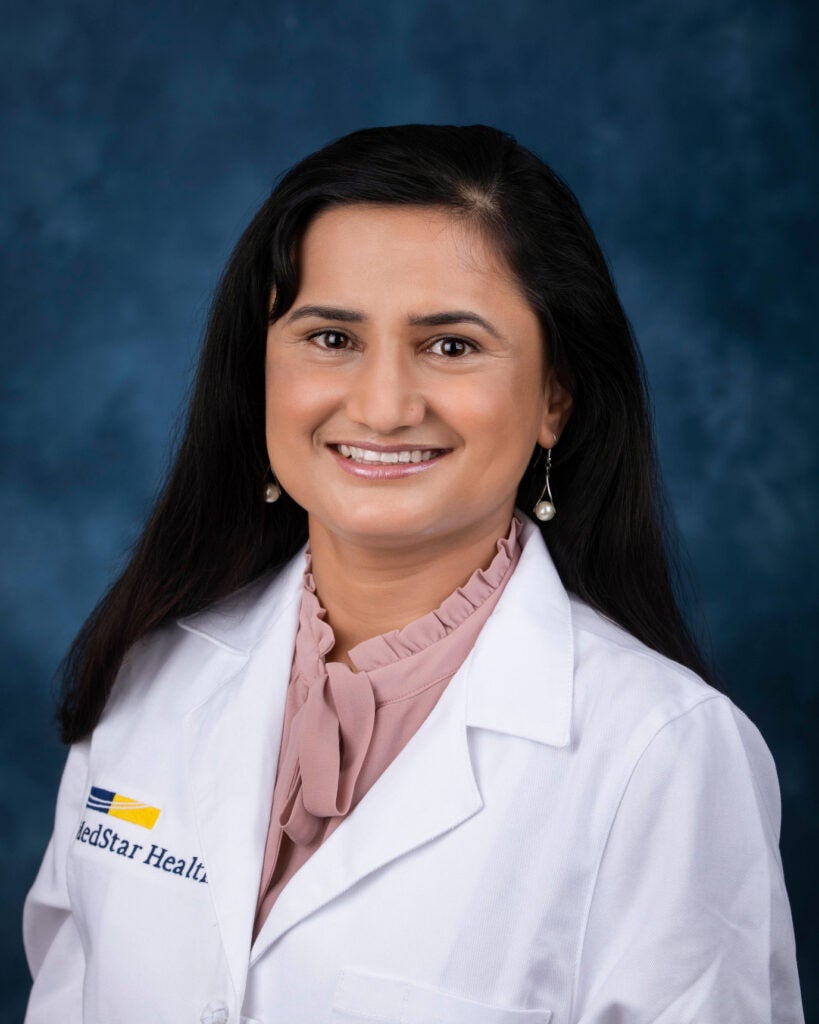 Neelam Baral, M.D. – PGY5
Neelam Baral, M.D. grew up in the beautiful city of Pokhara, Nepal and completed her medical school and internship from Manipal College of Medical Sciences. Following medical school, she decided to move to the United States for further training and completed her Internal Medicine residency at MedStar Washington Hospital Center. She is excited to join MedStar Georgetown University for fellowship in Endocrinology.
Outside of medicine, Neelam loves spending time with her family. She also enjoys doing yoga, meditation and exploring new places.
---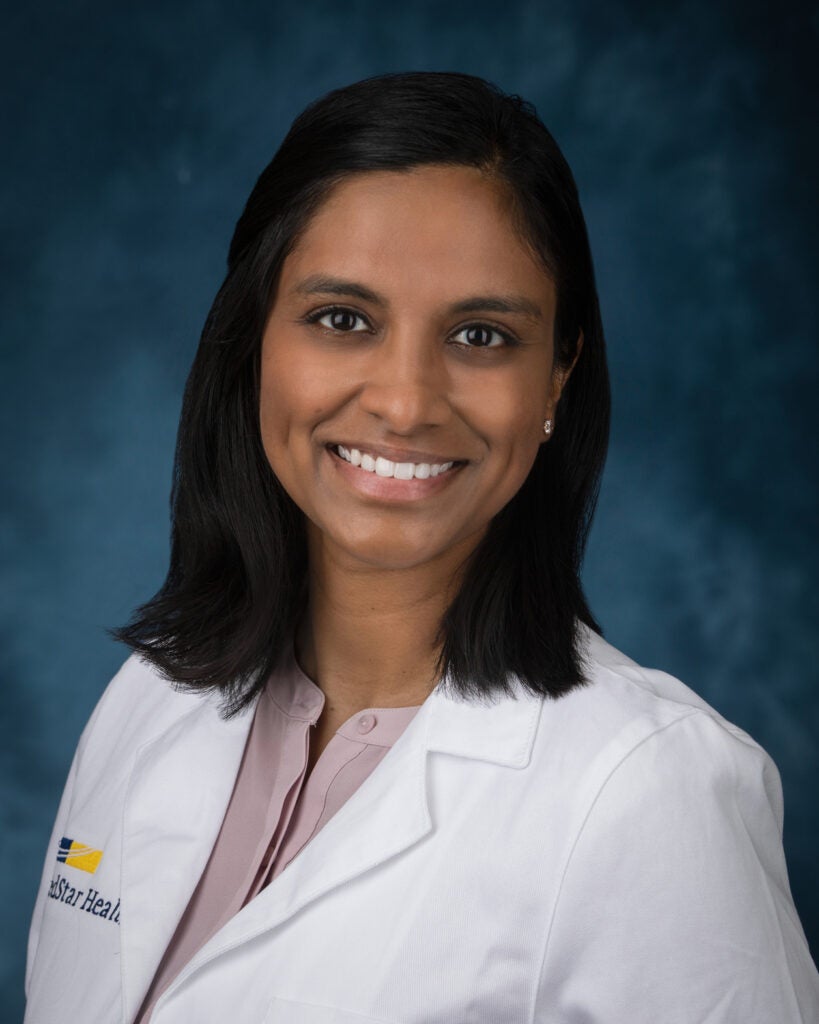 Yamini Sterrett, M.D. – PGY5
Yamini Sterrett, MD grew up in Richmond, Virginia and completed her undergraduate degree in Biochemistry at Virginia Polytechnic & State University (Virginia Tech) in Blacksburg, Virginia. She completed her medical degree at The University of Queensland- Ochsner Clinical School Medicine, where her 1st two years were down under in Brisbane, Australia and finished up in New Orleans , Louisiana. She then went on to complete her Internal Medicine Residency at INOVA Fairfax in Northern Virginia. She now is starting her fellowship in Endocrinology, Diabetes and Metabolism here at MedStar Georgetown University Hospital.
Outside of medicine Yamini loves spending time with her husband and cat, Snickers. She enjoys staying active and going to all the museums around the DC area
---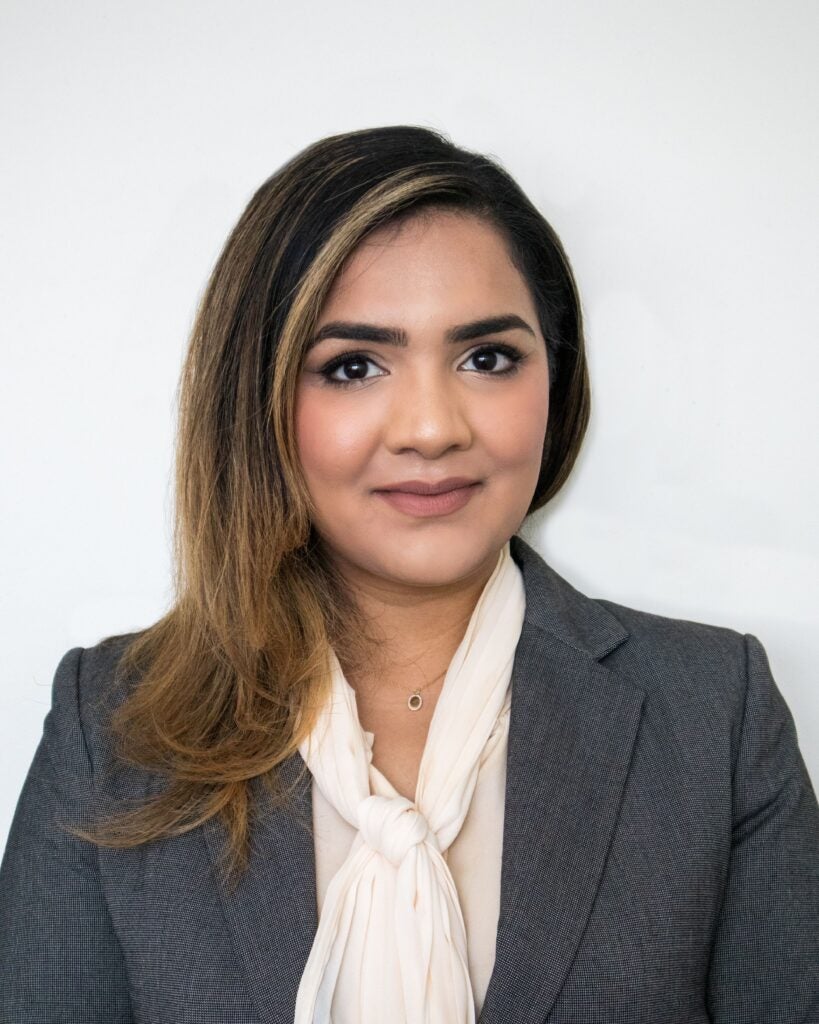 Saba Ahmed, M.D. – PGY4
Saba Ahmed grew up in Maryland and went to Undergrad at University of Maryland Baltimore County where she majored in Biology and Minored in English literature. She went to Medical School at Ross University School of Medicine and did her Residency in Internal Medicine at Medstar Health Baltimore. She is thrilled to join the Medstar Georgetown University Endocrinology fellowship program. Outside of medicine she enjoys reading, traveling, hiking, trying new restaurants and exploring the city."
---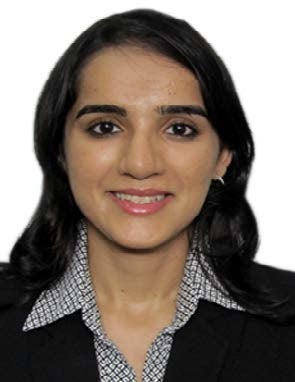 Sheetal Bulchandani, M.B.B.S – PGY4
Sheetal Bulchandani, MBBS. grew up in Mumbai, India where she also attended medical school, Lokmanya Tilak Medical College. She finished her residency at the University of Missouri-Kansas City.
Outside of medicine, Sheetal enjoys watching movies, running and trying out different cuisines and restaurants.
---
Recently Graduated