Current Fellows
Academic Year 2022-2023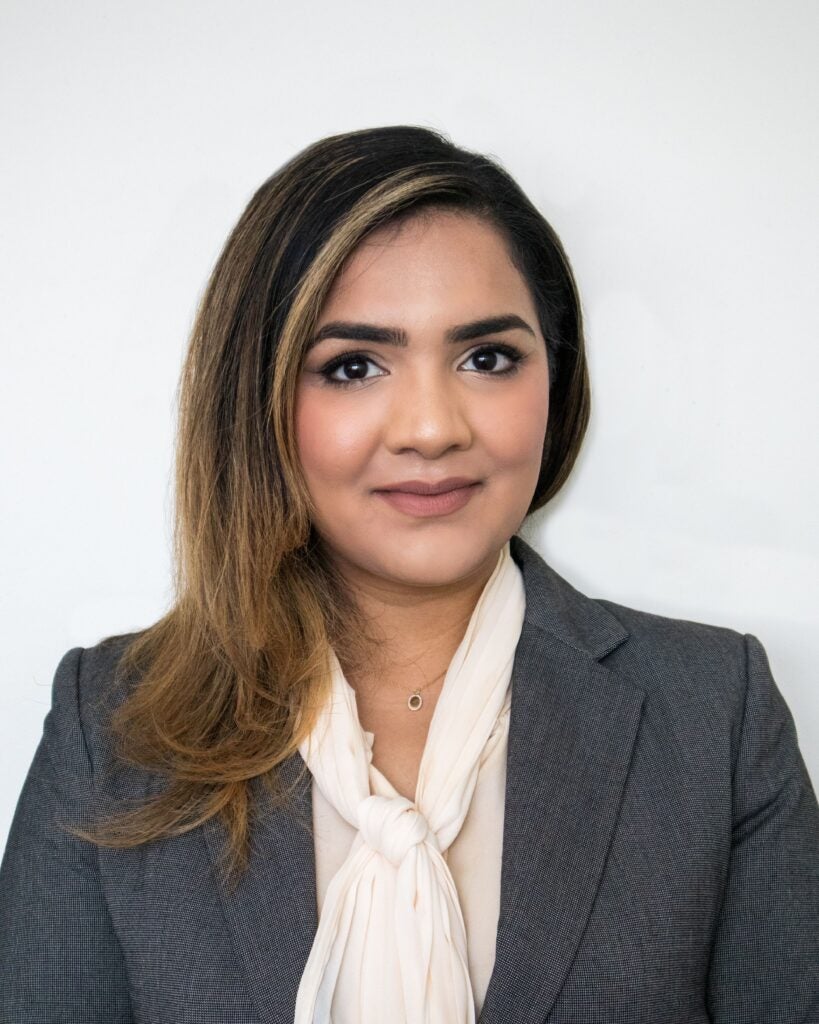 Saba Ahmed, M.D. – PGY5
Saba Ahmed grew up in Maryland and went to Undergrad at University of Maryland Baltimore County where she majored in Biology and Minored in English literature. She went to Medical School at Ross University School of Medicine and did her Residency in Internal Medicine at Medstar Health Baltimore. She is thrilled to join the Medstar Georgetown University Endocrinology fellowship program. Outside of medicine she enjoys reading, traveling, hiking, trying new restaurants and exploring the city."
---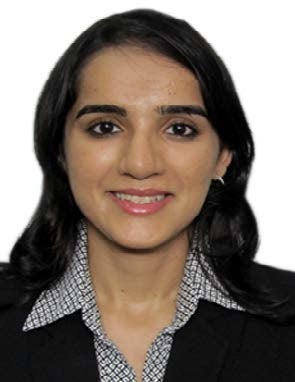 Sheetal Bulchandani, MBBS – PGY5
Sheetal Bulchandani, MBBS. grew up in Mumbai, India where she also attended medical school, Lokmanya Tilak Medical College. She finished her residency at the University of Missouri-Kansas City.
Outside of medicine, Sheetal enjoys watching movies, running and trying out different cuisines and restaurants.
---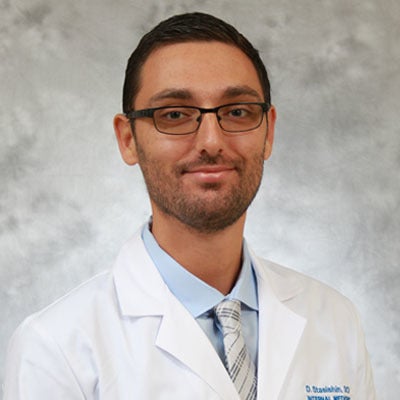 Dmitriy Stasishin, D.O. – PGY4
Dmitriy Stasishin grew up in Germantown, Maryland and completed medical school in Kansas City, Missouri at Kansas City University College of Osteopathic Medicine. He completed his residency at Ohio Health – Doctors Hospital in Columbus, Ohio in Internal Medicine. He comes to the program with a variety of interests ranging from general endocrinology, endocrinological oncology, sports/lifestyle endocrinology, and the interplay between endocrinology and the management of public health crisis and perception such as obesity. He also has a special interest in medical and resident level education. Outside of the hospital he enjoys tackling the local trails such as Billy Goat A at Great Falls, reading and discussing history and culture, and is an avid video gamer and computer builder.
---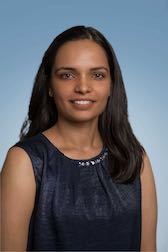 Samridhi Syal, MBBS – PGY4
Samridhi grew up in India where she also attended medical school at B.J. Medical College, in Ahmedabad. She completed her internal medicine residency at Houston Methodist Hospital, in Houston TX. She then worked as a hospitalist for a year before joining us as a fellow at the Medstar Georgetown University Endocrine program. Her clinical interests include thyroid disease, thyroid cancer, and disorders of bone metabolism. Samridhi likes to spend her free time traveling and cooking with her friends, family, and her dog.
---
Recently Graduated