Faculty: Division of Endocrinology and Metabolism
Faculty of the Division of Division of Endocrinology & Metabolism serve to diagnose and treat endocrine diseases, conduct basic and clinical research on hormone-related diseases, and train future endocrinologists.
To learn more about our faculty, follow the links below to access their profiles. If a particular faculty member doesn't have a link, their profile is currently under development and will be available shortly.
The Division of Endocrinology & Metabolism includes faculty from:
Department of Medicine, MedStar Georgetown University
Department of Medicine. MedStar Washington Hospital Center
Georgetown Affiliated Hospitals
Non-Georgetown Affiliates
MedStar Georgetown University Hospital

– Clinical Faculty

232 Building D, Georgetown University
4000 Reservoir Rd. NW
Washington, DC 20007
202-687-2818; Fax: 202-687-2040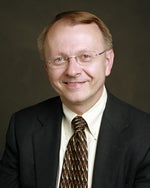 Joseph G. Verbalis, MD
Professor and Chief, Division of Endocrinology & Metabolism
Medical Degree: University of Pittsburgh, 1975
Internship: Hospital of the University of Pennsylvania, 1976
Residency: Hospital of the University of Pennsylvania, 1978
Fellowship: University of Pittsburgh, 1980

Certifications: Internal Medicine, 1979; Endocrinology and Metabolism, 1981
Special Interests: Pituitary diseases, disorders of water metabolism (DI, SIADH), adrenal disorders
---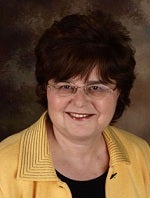 Julia Barsony, MD, PhD
Professor
Medical Degree: Semmelweis University of Medicine, Budapest, Hungary, 1972
Internship: Semmelweis University, 1972
Residency: St. Istvan Hospital, Budapest, Hungary, Internal Medicine, 1977
Ph.D: Semmelweis University / Hungarian Academy of Sciences, 1985
Fellowship: National Institutes of Health, NIDDK, 2002

Certifications: Clinical Bone Densitometry, 2005; Internal Medicine, 2006; Endocrinology and Metabolism, 2007
Special Interests: Osteoporosis, metabolic bone diseases, vitamin D and calcium metabolism
---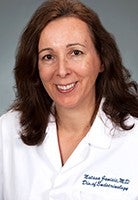 Natasa Janicic-Kahric, MD, PhD
Associate Professor
Medical Degree: University of Zagreb, Zagreb, Croatia, 1991
Ph.D: McGill University, Montreal, Canada, 1998
Internship: University of Massachusetts, Metro West Medical, Framingham, 1998
Residency: University of Massachusetts, Metro West Medical, Framingham, 2001
Fellowship: Georgetown University Hospital, Washington, 2003

Certifications: Internal Medicine 2001; Endocrinology and Metabolism, 2003
Special Interests: Thyroid hormones in pregnancy, pituitary diseases, disorders of calcium metabolism
---

Jacqueline Jonklaas, MD, PhD, M.P.H
Professor of Medicine
Medical Degree: Georgetown University, 1993
Ph.D: University of South Carolina, Columbia, South Carolina, 1983
Internship: Georgetown University, 1994
Residency: Georgetown University, 1996
Fellowship: Georgetown University, 1998
Certifications: Internal Medicine, 1996; Endocrinology and Metabolism, 1998
Special Interests: Thyroid disorders, pituitary disorders
---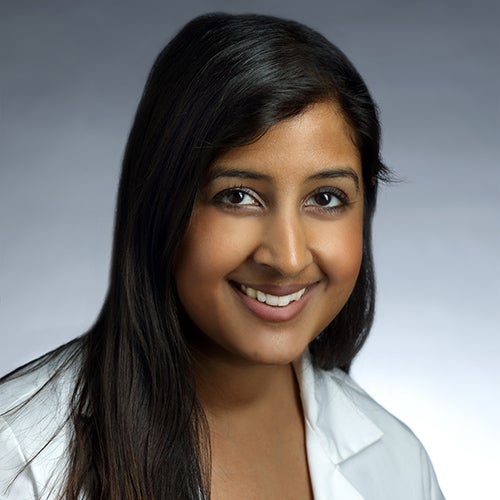 Rachna M. Goyal, MD
Assistant Professor; Associate Program Director of Endocrinology Fellowship Program
Medical Degree: Albany Medical College, 2009
Residency: Hospital of the University of Pennsylvania, 2012
Fellowship: MedStar Georgetown University Medical Center, 2017
---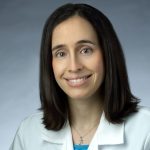 Dr. Laura Cowen
Assistant Professor
Medical Degree: Tufts University School of Medicine, 2008
Residency: McGaw Medical Center of Northwestern University, 2011
Fellowship: MedStar Georgetown University Medical Center, 2013
Certifications: Internal Medicine, 2011; Endocrinology and Metabolism, 2013
Special Interests: Type 2 diabetes, thyroid disorders
---
MedStar Georgetown University Hospital

– Non-Clinical Faculty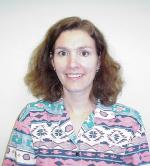 Carolyn Ecelbarger, PhD
Associate Professor
Medical Degree: PhD, University of Wisconsin-Madison/Nutritional Sciences, 1992
Fellowship: National Institutes of Health, 1992-1998
Special Interests: Renal physiology, sex differences, insulin, blood pressure control
---
MedStar Washington Hospital Center

– Clinical Faculty

110 Irving Street, NW, Room 2A-72
Washington, DC 20010
202-877-6563; Fax: 202-877-6588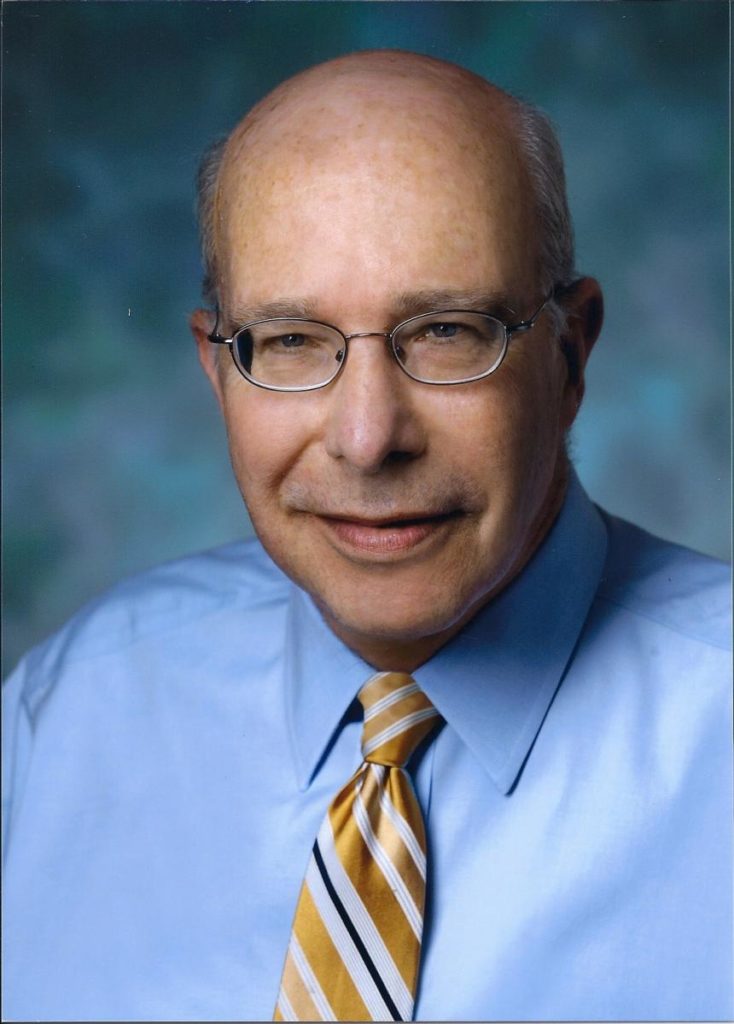 Kenneth Burman, MD
Professor of Medicine
Director, Endocrine Section, Washington Hospital Center
Director, Georgetown University Hospital/ Washington Hospital Center Endocrinology Fellowship Program
Former Deputy Editor, Journal of Clinical Endocrinology & Metabolism
Past President American Thyroid Association
FDA Endocrine Advisory Panel
Medical Degree: University of Missouri, 1970
Internship & Residency: Barnes Hospital, St. Louis, Missouri, 1971
Fellowship: Walter Reed Army Medical Center/ Endocrinology, 1974
Certifications: Internal Medicine, 1973; Endocrinology and Metabolism, 1975; American Board of Nutrition, certified as a specialist in Clinical Nutrition, 1984
Special Interests: Thyroid disease and physiology, autoimmune, thyroid disease and thyroid cancer
---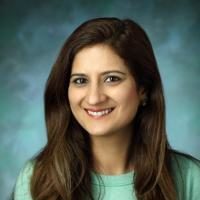 Kundra Priya, MD
Assistant Professor of Medicine, clinical track
Staff, Endocrine Section
Medical Degree: Medical College of Virginia, 2002
Residency: Georgetown University Hospital, 2005
Fellowship: Georgetown University Hospital/ Washington Hospital Center, 2007

Certifications: Internal Medicine 2005, Endocrinology and Metabolism 2007, Densitometry and Thyroid Ultrasound/FNA, 2007
Special Interests: Thyroid disorders, thyroid cancer, diabetes mellitus, adrenal disorders, polycystic ovarian syndrome
---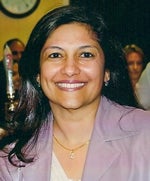 Meeta Sharma, MD
Assistant Director, Section of Endocrinology
Director Diabetes Team, MedStar Diabetes Institute
Associate Professor of Medicine
Medical Degree: Lady Hardinge Medical College, 1986
Internship & Residency: Veterans Affairs Medical Center, Washington DC, 1989
Fellowship: George Washington University Hospital, 1991

Certifications: Internal Medicine, 1993; Endocrinology and Metabolism, 1995
Special Interests: Diabetes mellitus, osteoporosis, pituitary disorders, amenorrhea and hisutism
---

Susmeeta Tewari Sharma, MD
Director, Pituitary Endocrinology, Medstar Neuroscience Center
Staff, Endocrine Section
Medical Degree: Jawahar Lal Nehru Medical College, Aligarh (India), 2002
Internship: Virginia Commonwealth University, Richmond VA, 2006
Residency: University of Florida, Gainesville, FL, 2009
Fellowship: National Institutes of Health, 2012

Certifications: Internal Medicine, 2009; Endocrinology and Metabolism, 2011
Special Interests: Pituitary and adrenal disorders
---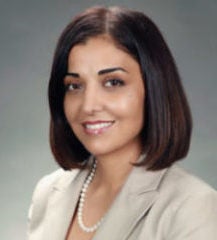 Leila Shobab, MD
Assistant Professor of Medicine
Staff, Endocrine Section
Medical Degree: University of British Columbia, 2011
Residency: University of British Columbia Hospital, 2014
Fellowship: University of Toronto Hospital, 2016

Certifications: Internal Medicine, 2015; Endocrinology, Diabetes and Metabolism, 2017
Special Interests:
---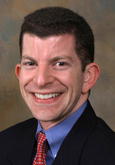 Jason A. Wexler, MD
Assistant Professor of Medicine
Staff, Endocrine Section
Medical Degree: Suny Health Science Center at Brooklyn, 1995
Internship & Residency: University of Michigan Hospitals, 1996
Fellowship: New York Presbyterian Hospital- Cornell University Medical Center, 2000

Certifications: Internal Medicine, 1998; Endocrinology and Metabolism, 2000; Densitometry, 2005
Special Interests: Thyroid disease, thyroid cancer, osteoporosis, metabolic bone disease, parathyroid disorder
---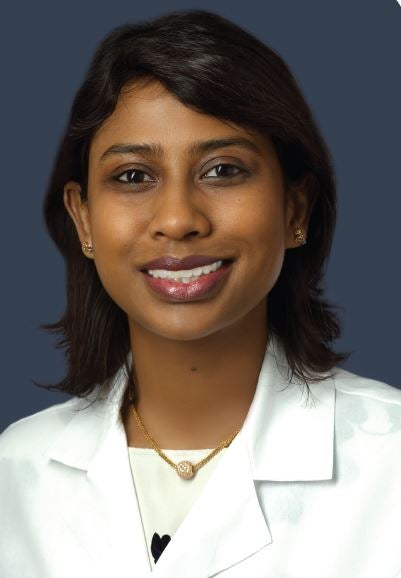 Munaza M. Akunjee, MD
Staff, Endocrine Section
Medical Degree: Sir Salimullah Medical College at Dhaka
University, Bangladesh
Internship & Residency: Providence Hospital
Fellowship: George Washington
University Hospital
Certifications: Internal Medicine, 2017 ; Endocrinology, 2019
Special Interests: Adrenal, thyroid, and hypogonadism