Current Fellows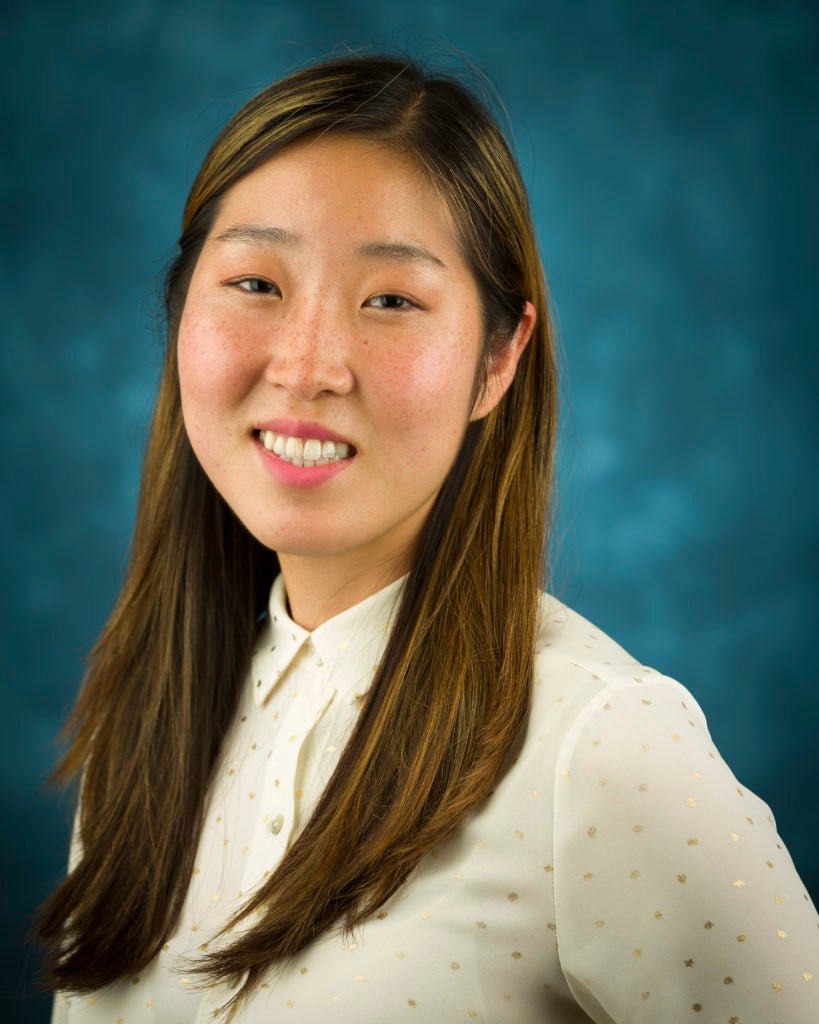 Jennifer Lee, MD
PGY5
Jennifer (Jen) is a second year ID fellow at Georgetown University Hospital who grew up in West Palm Beach, Florida and Queens, New York. After college, she worked for two years in a research laboratory that studied neuroinflammation in mouse models of Alzheimer disease. She first moved to Washington, DC in August 2012 to start medical school at Georgetown and graduated from the internal medicine residency program at Georgetown in June 2020. Her research interests lie in the social determinants of HIV/AIDS care and how to improve linkage to HIV care both at the individual and community levels. She also graduated from the global health track as part of her residency training, and she hopes that her research interests in the cross-section of health inequities and communicable diseases can translate to a global platform.
Outside of work, Jen has embraced the soothing ambiance of yoga, bullet journaling, and reading. She also likes to explore the various farmers' markets throughout the DMV area, frequents live theatre performances, and can spend days inside small, independent bookstores.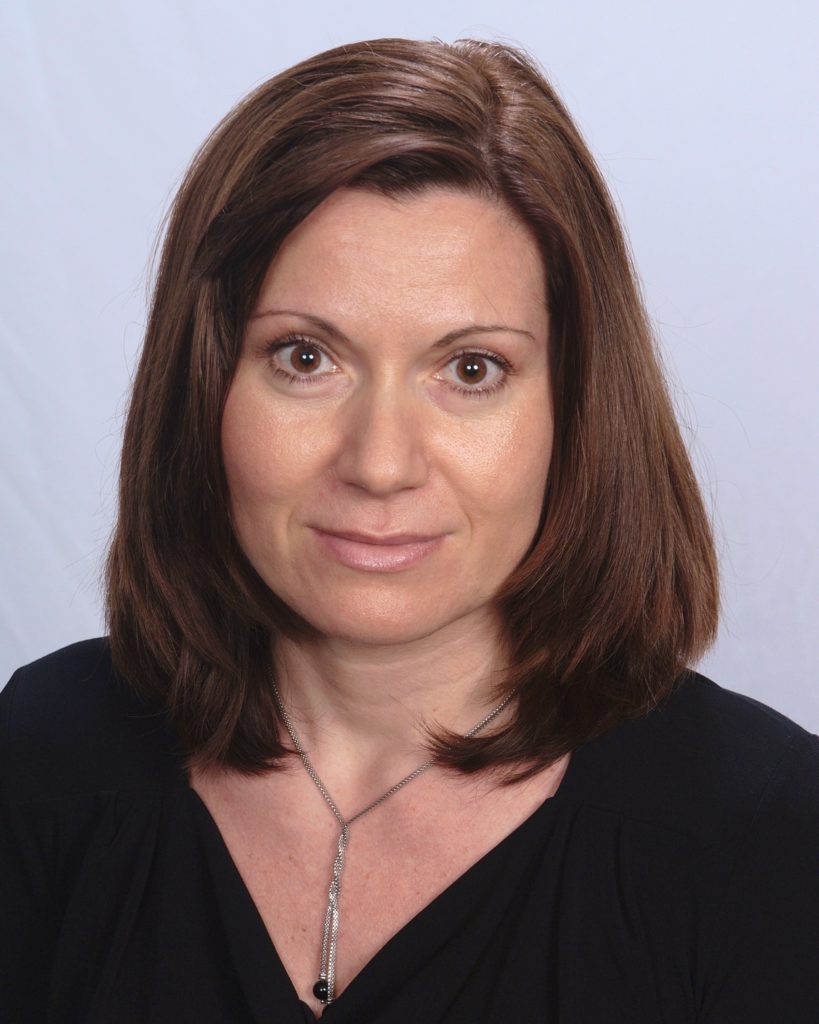 Zhaneta Zimmer, MD
PGY4
Zhaneta is a second year ID fellow at Georgetown University Hospital. She graduated from Medical University of Sofia, Bulgaria. She undertook an IM residency and Cardiology Fellowship at Military Medical Academy – Sofia where she worked before moving to U.S. Relocating to Washington DC, Dr. Zimmer completed IM residency at Providence Health System/George Washington University Hospital where she was appointed Chief Resident and received the Spirit Of Providence Resident Excellence Award.
Dr. Zimmer has been fascinated by the link between Infectious Diseases and Cardiology since her first years of internal medicine training. She has special clinical interests in Infectious Diseases in transplant patients, HIV cardiomyopathy and Infectious Diseases related cardiovascular complications. She also has a strong academic desire to teach and participate in the training of young physicians. Along with her Infectious Disease Fellowship training, Dr. Zimmer is a participant in the Global Health Track at Georgetown University Hospital with a main focus of global health ethics and tropical diseases.
Dr. Zimmer is a Fellow of the American College of Physicians, and member of IDSA and ACC. She lives in Arlington, VA with her husband and son. Outside of work, Dr. Zimmer likes to spend time with her family, travel and see live theater.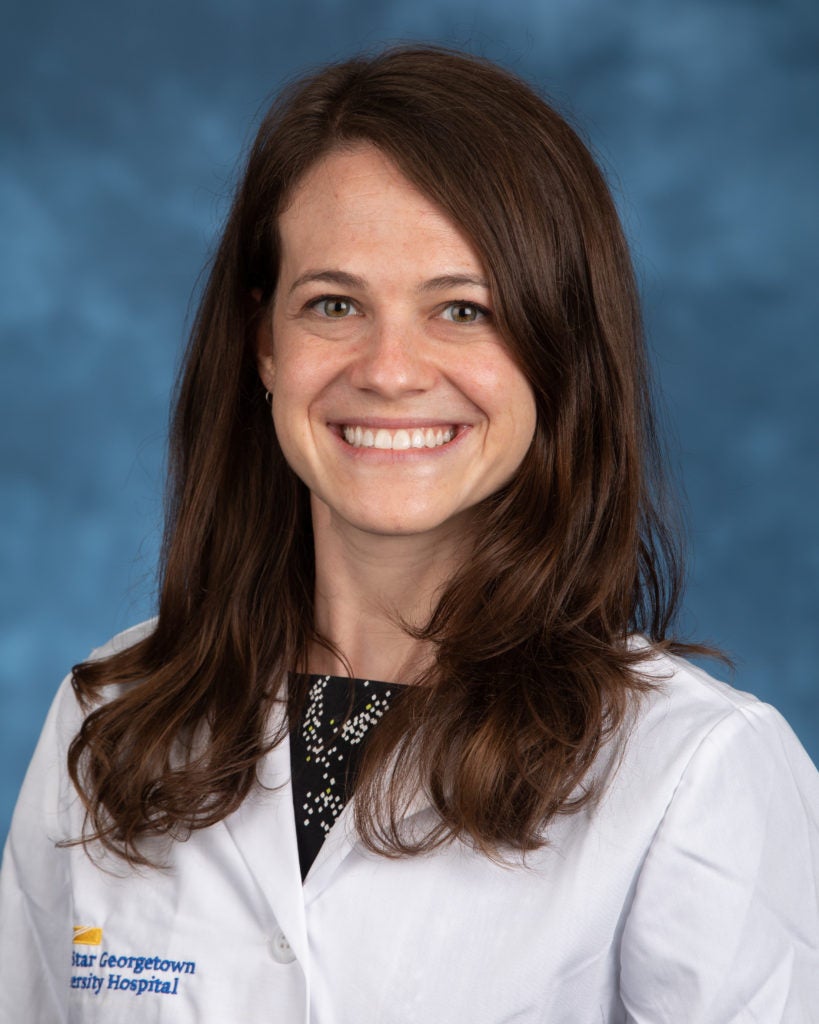 Kaitlin Liroff, M.D.
PGY5
Kaitlin is a second year fellow in Infectious Disease and is also participating in the Global Health Track through the Department of Internal Medicine. She is originally from Michigan and completed her undergraduate training at the University of Michigan where she received a Bachelor's of Science in Psychology and a minor in Peace and Social Justice, followed by Medical School at Oakland University William Beaumont School of Medicine, and residency in Internal Medicine at William Beaumont Hospital. She is interested in social determinants of healthcare and how these influence healthcare disparities and outcomes, both within the United States and globally. Her research project focuses on the rising rate of syphilis in the DC area so as to identify barriers to treatment and follow up.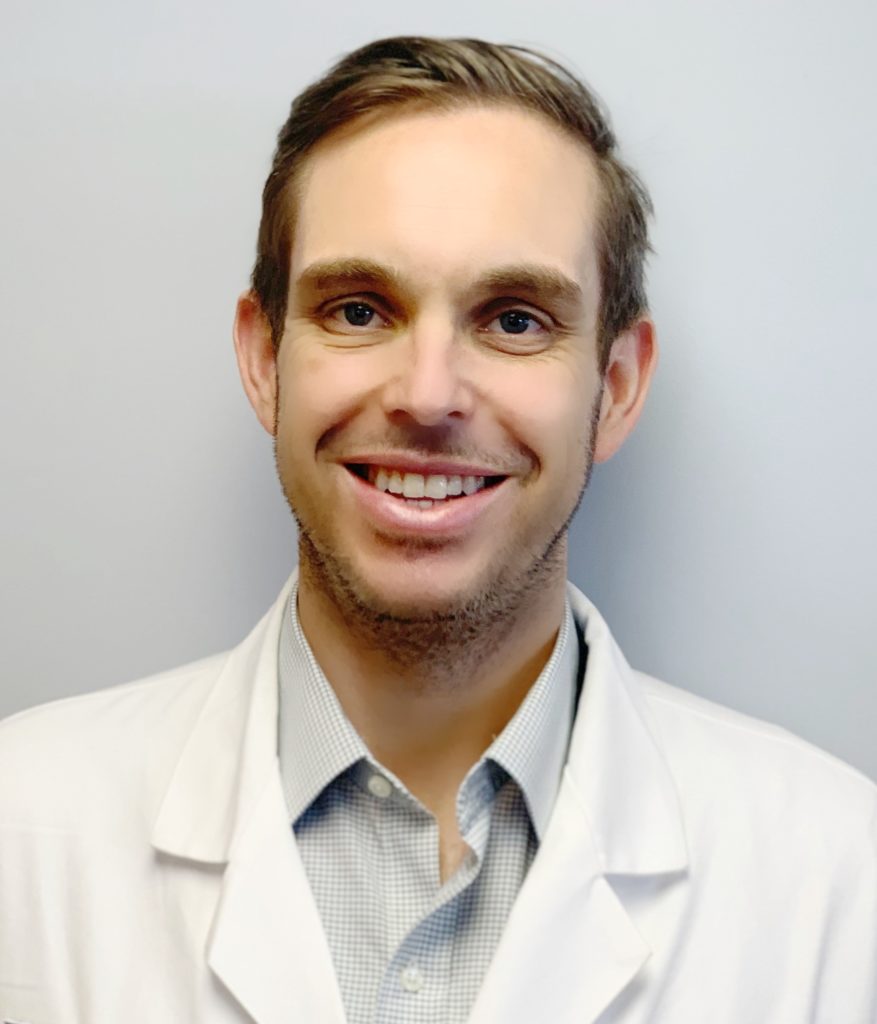 Andrew Wallace, D.O.
PGY5
Andrew is a second year ID fellow at Georgetown University Hospital. He is originally from southern California and obtained his undergraduate degree in English from the University of California, Santa Barbara. After college, he spent a couple of years working prior to returning to school to complete a post-bacc program at the College of Charleston in South Carolina. He then went to medical school at the Edward Via College of Osteopathic Medicine and completed his internal medicine residency at Cone Health in Greensboro, NC in conjunction with the UNC School of Medicine.
His areas of interest include undergraduate and graduate medical education. He is also interested in antimicrobial stewardship as well as the infectious complications associated with intravenous drug use and their barriers to care.