Fellowship in Pulmonary and Critical Care Medicine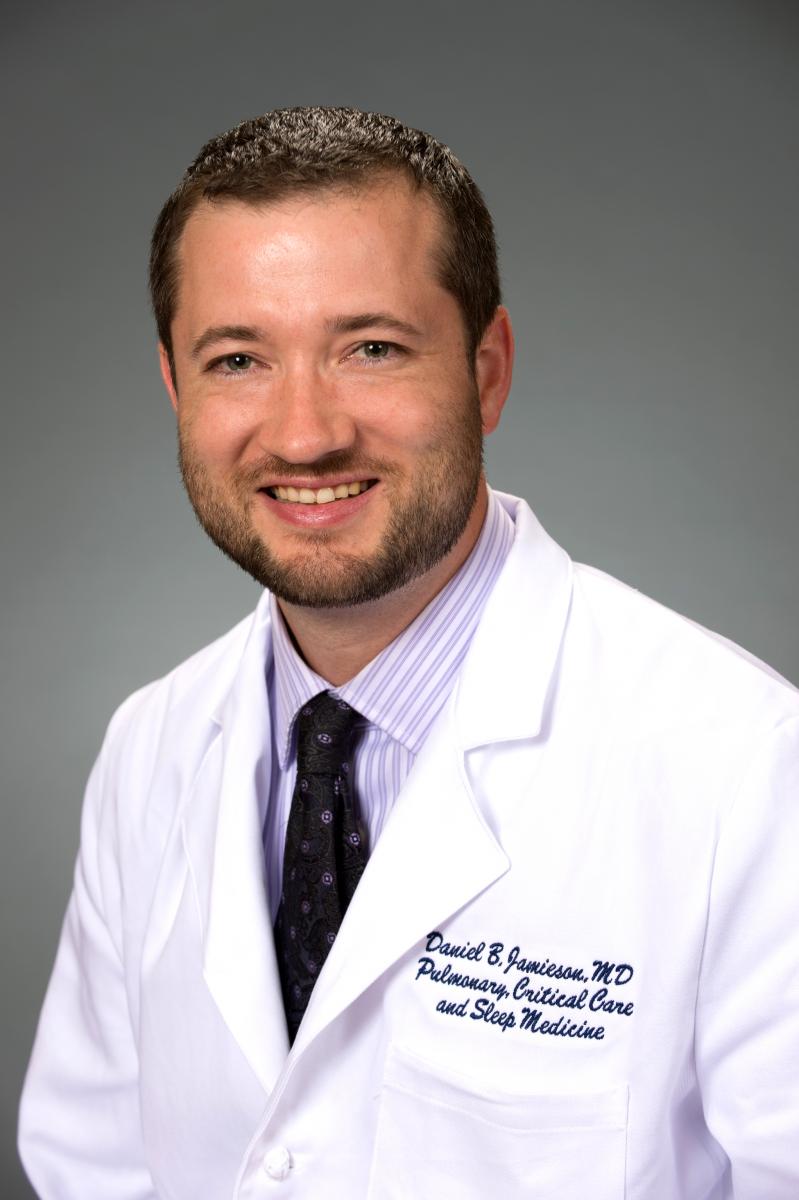 Greetings! Welcome to the Pulmonary and Critical Care Fellowship Program at Georgetown University Medical Center. We are located on the Georgetown University campus, adjacent to the Medical School.
Our mission is to provide the foundation and environment that will allow fellows to develop into superb, academic clinicians with the highest professional ethos, in the spirit of Georgetown's Cura Personalis, or care for the whole person.
Our faculty are dedicated to producing well trained academically oriented consultants in pulmonary and critical care medicine. The fellowship is designed to provide outstanding clinical and procedural expertise in the pulmonary, critical care and interventional pulmonary realms. Research and scholarly activity is expected throughout the fellowship, with a focus on developing several areas of expertise to further hone research acumen and potentially lead to a career in independent academic investigation.
Georgetown University and our fellowship program remains focused on faculty and trainee well-being through the promotion of a healthy work environment.
Please review our website, and do not hesitate to reach out with any questions. I thank you for your interest!
Daniel Jamieson, MD