Meet Our 2020-2021 Chief Residents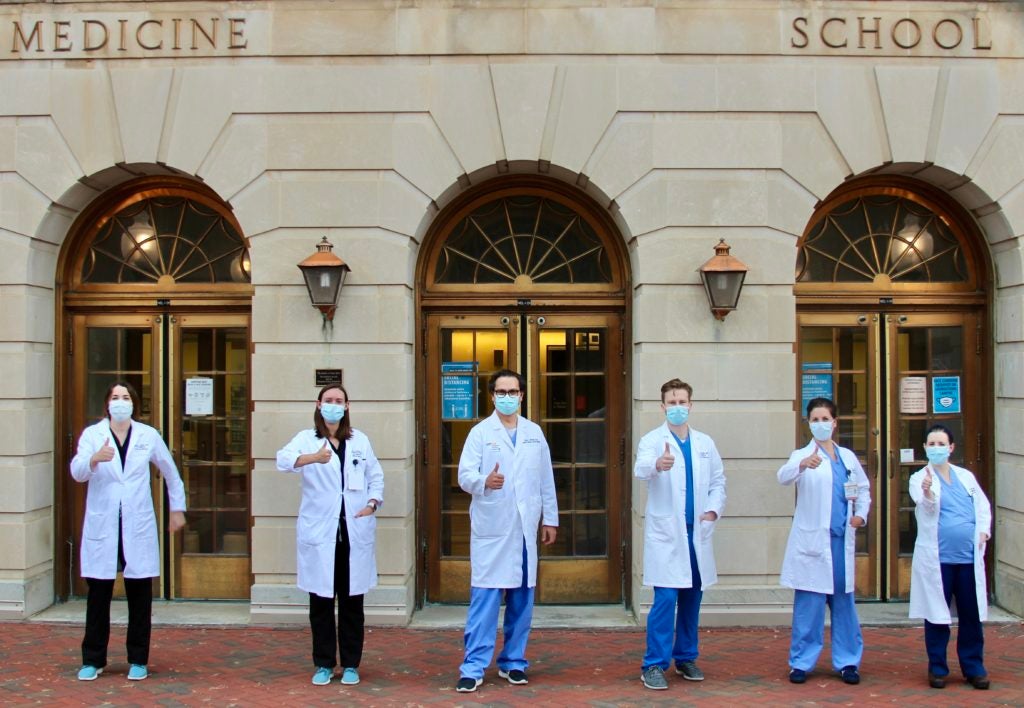 Georgetown & Virginia Hospital Center Inpatient Chief Residents
Kerry R. Benton, MD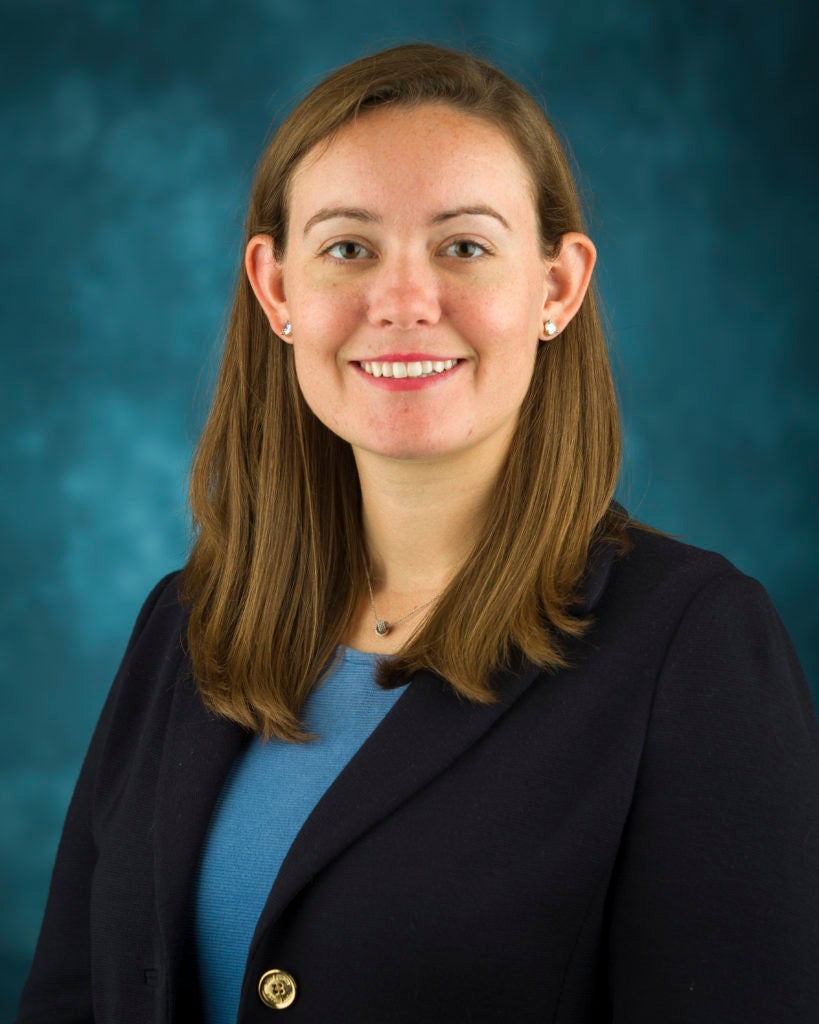 I am originally from the New York City suburbs and migrated down to DC for college. I was an undergraduate at Georgetown University where I studied Neurobiology and Government. I then continued on at Georgetown for medical school. During that time, I developed a passion for medical education by developing the Learning Societies that foster education, mentorship, and community. After medical school, I remained for a third time (triple HOYA!) as an Internal Medicine resident, helping create the Michael Adams Clinician Educator Track (MACE), and am now starting chief year! My academic passions include medical education, women in medicine, hospitalist medicine, and palliative medicine. In my spare time, my newer passions include attempting to become a professional bird watcher (basically have bought one reference book…) and working on becoming a successful puppy mom (it's going…slowly). My forever passions are reading, hiking in the surrounding hills/mountains, and traveling (once we live in a post-pandemic period)!
Erin Haber, MD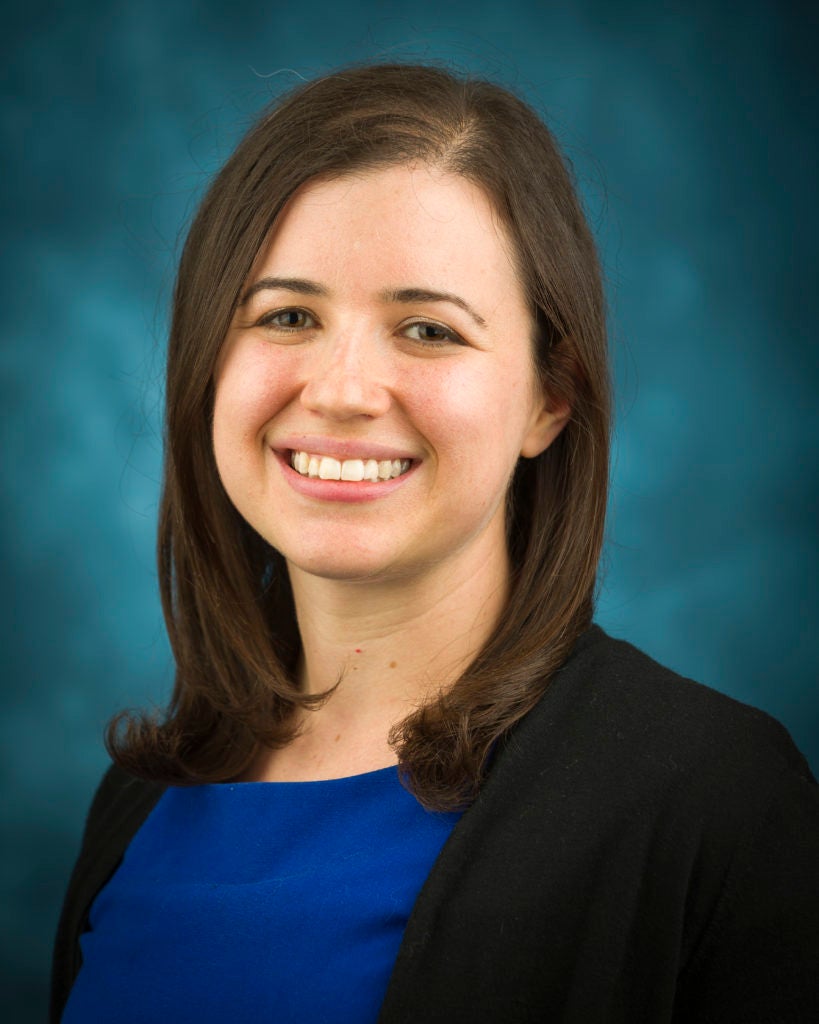 I grew up in Washington, DC, and have always loved this city. I went to Yale University for undergraduate and studied Political Science, then promptly moved back here to work in politics. After about a year working in Congress, I realized the job and the life didn't fit and that I actually wanted to be a doctor. I started at Georgetown with a pre-med post-bac and never left. I've stayed for medical school, then residency, and now am so excited to serve as Chief Resident. I love the supportive and family-like atmosphere at Georgetown and am so excited to give back to this place that has given me so much. At Georgetown, I also fell in love with Pulmonary and Critical Care, and will pursue a career in the field after my Chief year. My other interests include medical education and quality improvement. Outside of the hospital, my husband and I are expecting our first child in August (a boy!). I also love travel, cooking, and yoga.
Travis Lane, MD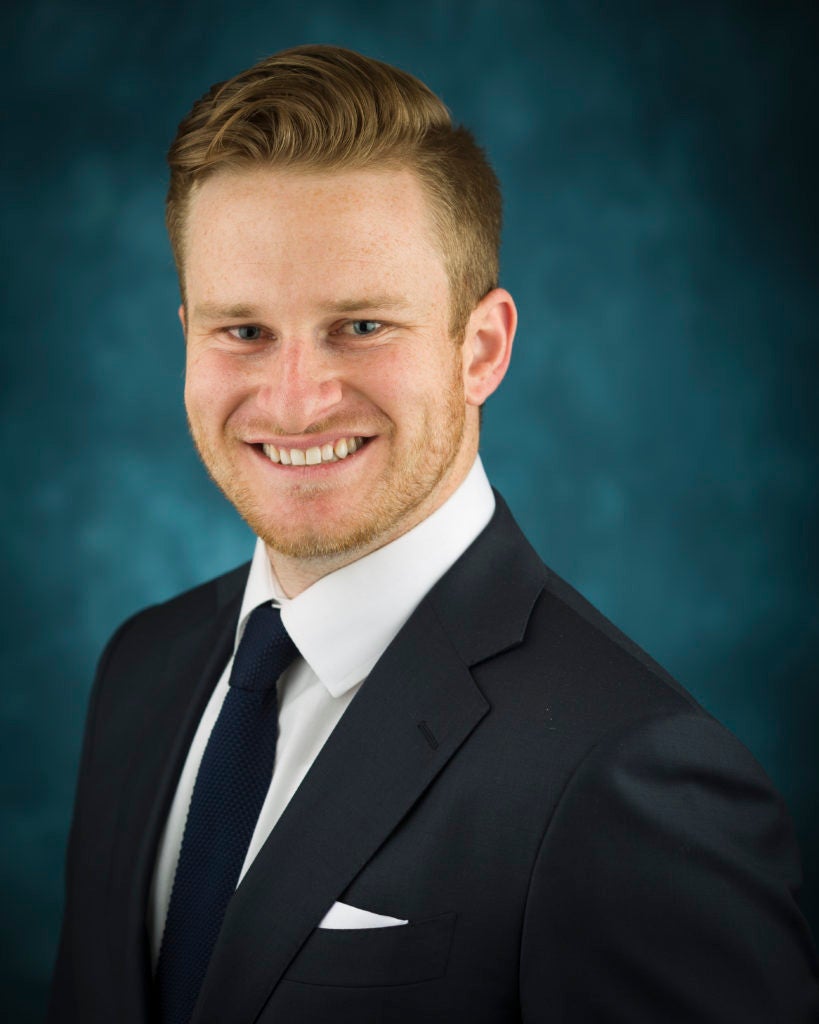 I am originally from Redondo Beach, California, where I spent much of my childhood at the beach not using enough sunscreen. I then traded the beach for the desert, where I went to University of Arizona for undergrad. I majored in Physiology without a clear intention on pursuing a medical degree, but as time went on, my passion for medicine grew. It was at that time that I decided to pursue a career in medicine and again, traded the desert for the beach and attended St. George's University. I then came to Georgetown for my residency and during my time, learned what it meant to be a Hoya! I knew I was going to miss Georgetown so much, that I decided to stay another year as a Georgetown chief! After the chief year, I will pursue a career in Primary Care but in the meantime, you can find me exploring the city's rooftops, sporting events and getting excited when I see dogs! It will be a great year!
Georgetown Ambulatory Chief Resident
Brienne Keyloun, MD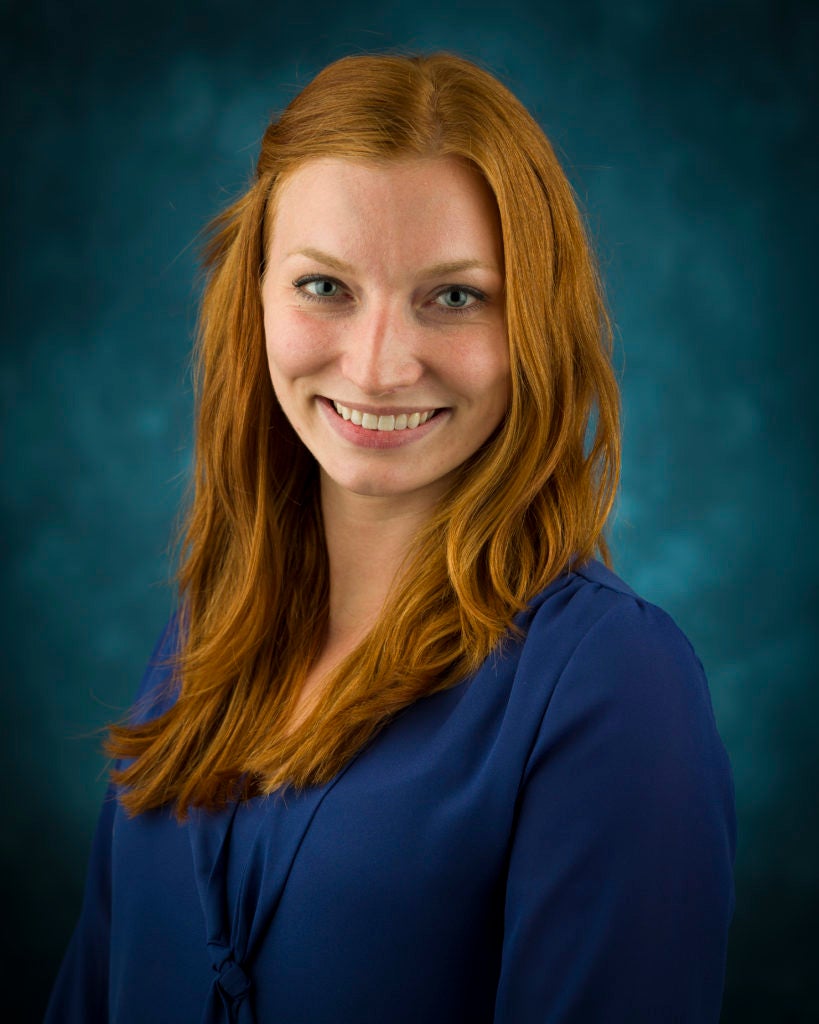 I am originally from North Carolina where I spent much of my childhood in dance companies and exploring the beautiful Outer Banks. I didn't go far for college, graduating from the University of North Carolina at Chapel Hill with a major in Biology and minors in Chemistry and Anthropology. I then spent a year in New York studying Nutrition at Columbia University. I moved to DC (the best city ever!) in 2013 for medical school at Georgetown and stayed here for residency. During my time here, I discovered Palliative Care and decided that I wanted to spend my career at the bedside, providing direct support for patients and alleviating suffering. My interests include quality improvement, value-based care, palliative care in the outpatient setting, and resident education in communication. Outside of the hospital you can find me gardening, hiking, taking dance classes, and playing with my mini aussie, Finn.
Veterans Affairs Chief Residents
Susan Barba, MD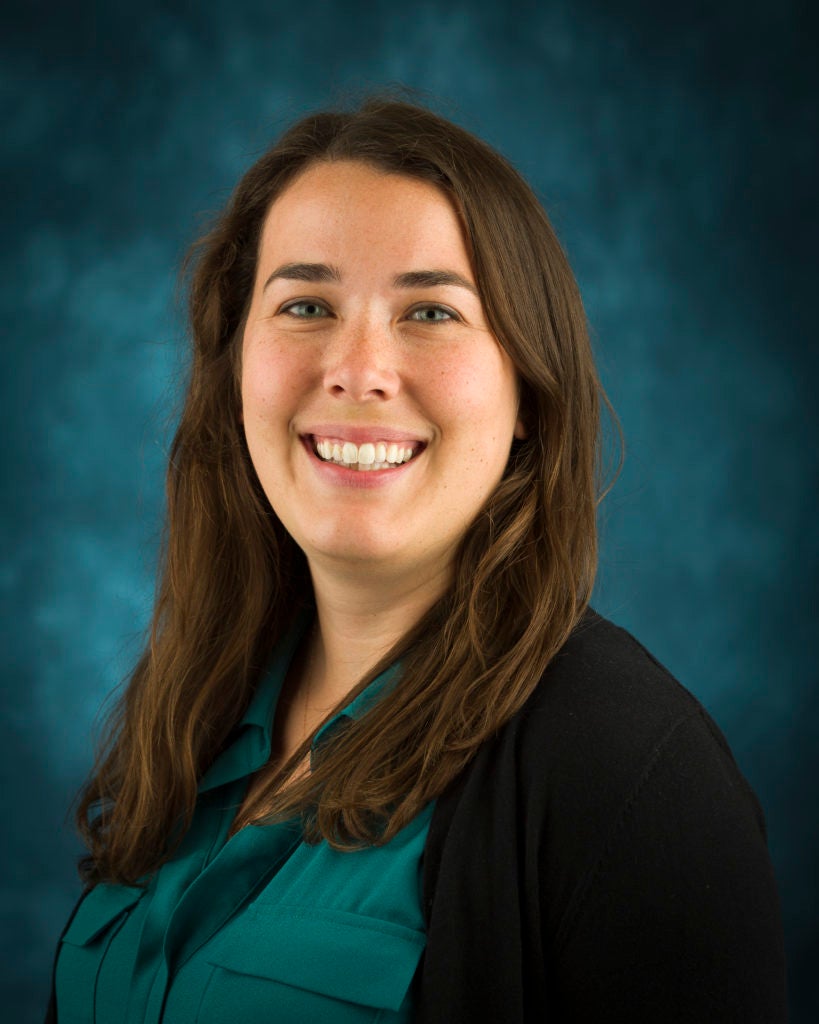 I grew up nearby in McLean, Virginia and so often spent time in D.C. during my youth. I went to Lafayette College for my undergraduate education and studied Biology and Environmental Sciences thinking I would work towards a career in environmental policy. However, I was drawn more and more to health policy and eventually medicine. I spent one year working for a rare disease advocacy group in D.C. called Genetic Alliance before starting at Georgetown University School of Medicine. I stayed on for Internal Medicine residency at Georgetown because of a deep love of the education, team-based working environment, and patient population here in D.C. While in residency, I grew new interests in medical education, quality improvement, and hospitalist medicine, while continuing to foster my passion for health policy. Outside of work, you can find me drawing, painting, or recently trying my hand (literally) at calligraphy. I also love a good cheese board with all of my heart and would always be down to share one. I am beyond excited to be starting my Chief Year at the DC VA Medical Center and to give back to and grow within this awesome residency program.
Jessica Rosenberg, MD
I originally hail from the Boston suburbs, later moving to the sandy beaches of Naples, Florida. I went to the University of Miami for my undergraduate degree where I double majored in Microbiology & Immunology and Spanish Literature. After college, I studied Cancer Epidemiology and the Johns Hopkins School of Public Health with a focus on Health Disparities and Inequalities, subsequently working for year at a non-profit in Washington, DC. I went to Penn State College of Medicine for my MD, where I fell in love with the field of Gastroenterology. I was so excited to come back to DC for my Internal Medicine residency at Georgetown, and now feel blessed to stay on as Chief at the DC VA Medical Center. Outside the hospital, I stay busy with my three beautiful children and love trips to the beach, hiking, reading, and family soccer games.