Meet Our 2021-2022 Chief Residents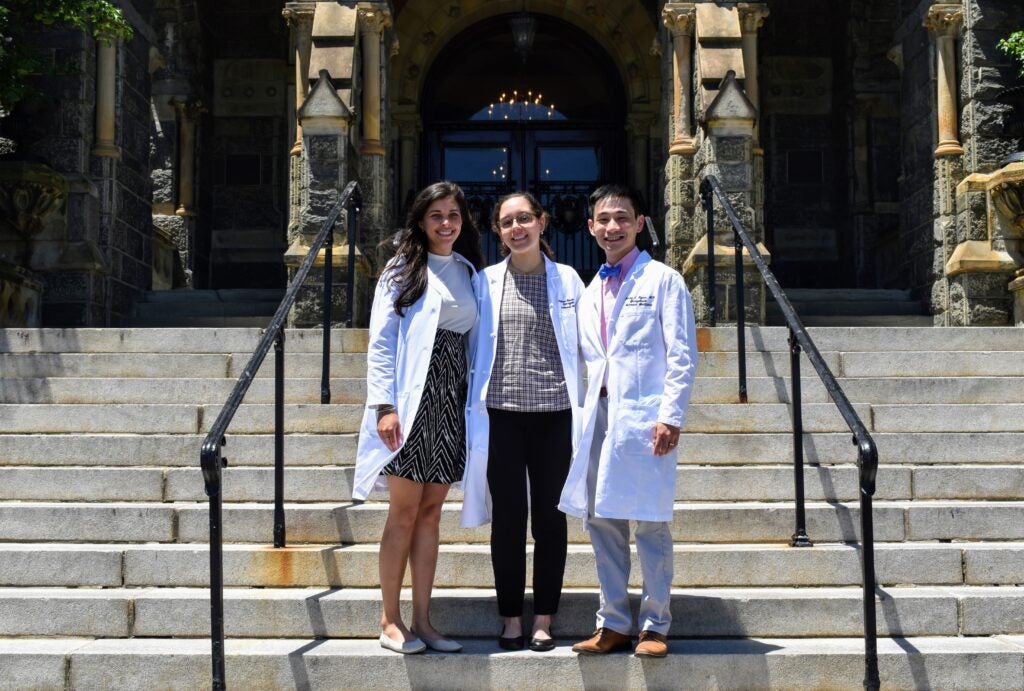 Georgetown & Virginia Hospital Center Inpatient Chief Residents
Sagah Ahmed, MD
I was born in Berlin, Germany, and then moved to the US when I was a baby. I grew up in Northern VA, went to UMD in College Park and majored in Arabic during college, then attended GWU in DC for medical school. During medical school, I became interested in refugee and underserved healthcare, and was able to work at Bread for the City, a FQHC in NE DC, in addition to participating in global health efforts in refugee camps in Lesvos, Greece. As a resident, I've continued pursuing this passion, and have become PHR-trained to conduct refugee asylum evaluations (and yes, we've done them over Zoom during the pandemic!) My other academic interests include medical education, women in medicine, and Infectious Diseases/Tropical Medicine. In my free time I like to run around DC, listen to my idol T Swift's music, and read as many fiction books as I can. (JK Rowling raised me!)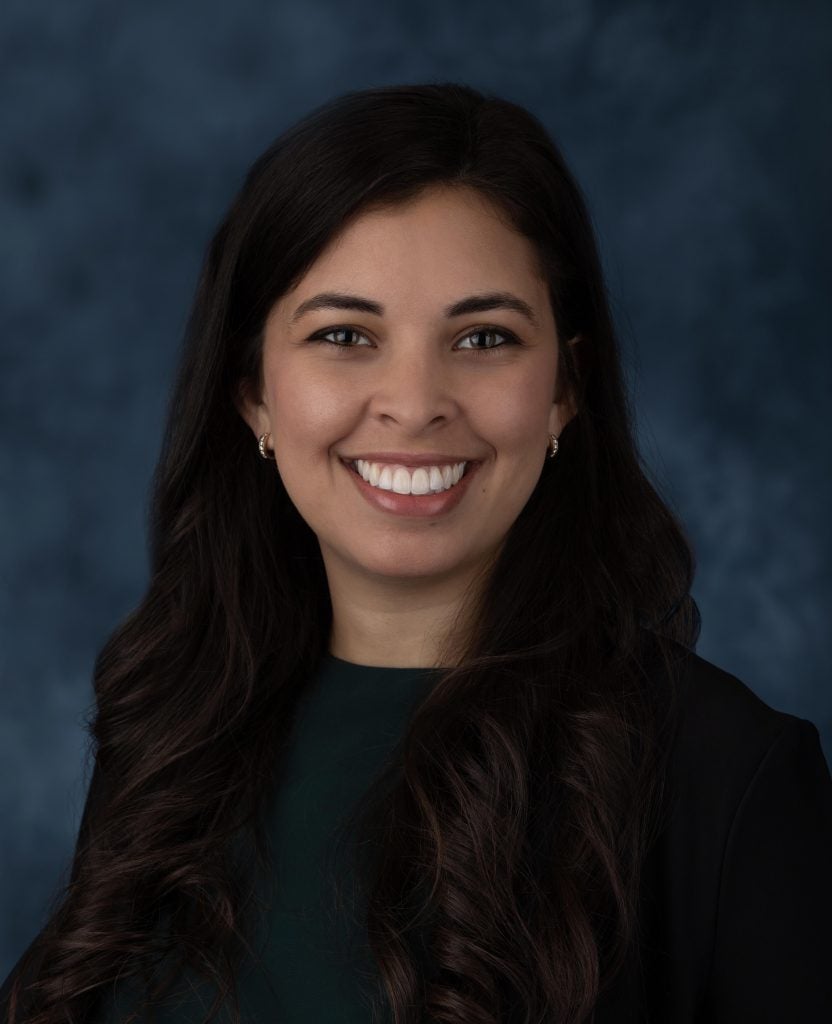 Shalini Allam, MD
I was born in Washington, DC but grew up in Florida (sunshine state!) for the majority of my life. I completed my Honors BA in Chemistry at Rollins College and my MD at University of Central Florida. After being in Florida for so long, I was determined to live in a place that had more than 2 seasons and fell in love with Washington DC during my away rotation at Georgetown. I am looking forward to becoming a Chief Resident and plan to pursue Cardiology fellowship. Georgetown has been a great experience as I've had the opportunity to be in the Michael Adams Clinical Educator (MACE) Track and made some life-long friends along the way. My other interests include travel, tennis, trying new cuisines, and ice cream!
---
Kevin Jiang, MD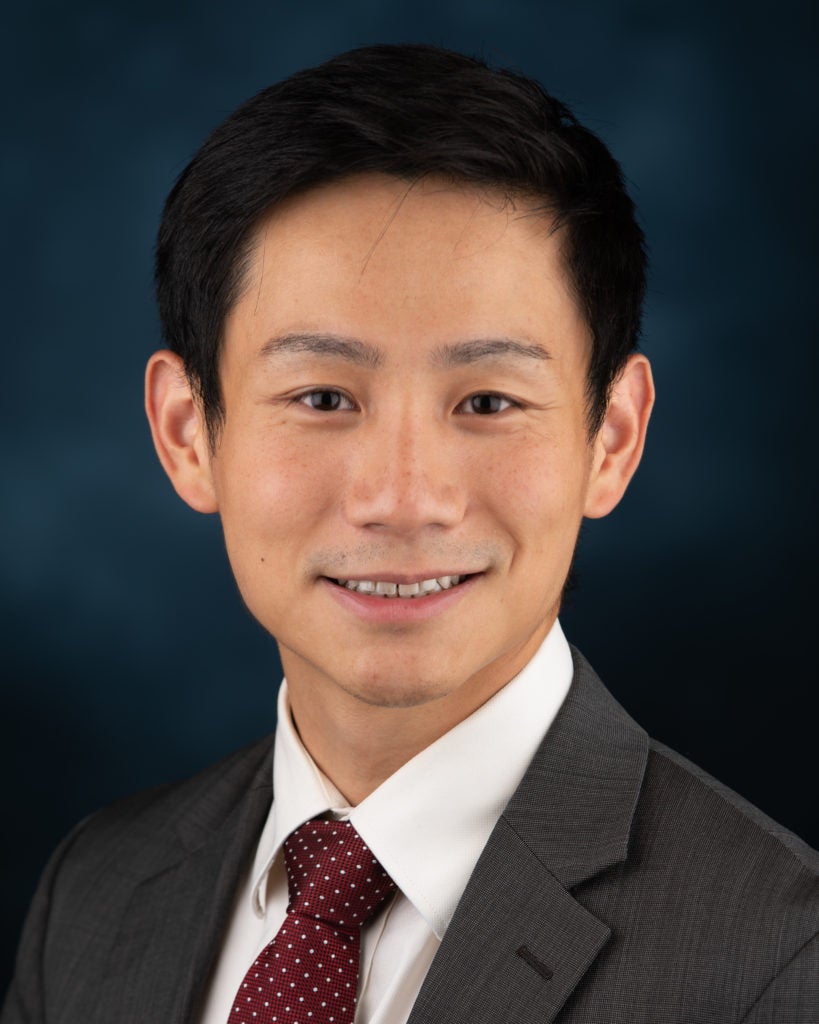 I was born in Luoyang, China and moved to Birmingham, AL with my family when I was 3. I was almost a lifelong "Alabamian" as I went to undergrad and medical school at UAB, but ventured out of the Deep South after couples matching with my wife to the DMV (she was a pediatric resident and now a pediatric endocrine fellow at Walter Reed). I have been so fortunate to learn and grow as a physician amongst my new family at Georgetown IM these past 3 years, and am excited to stay on and serve as one of the Georgetown Chief Residents. My interests include infectious disease and medical education. Outside the hospital, I enjoy cooking/grilling, being bullied by my two cats, playing the piano, and contemplating exercise.
Georgetown Ambulatory Chief Resident
Lily Mei, MD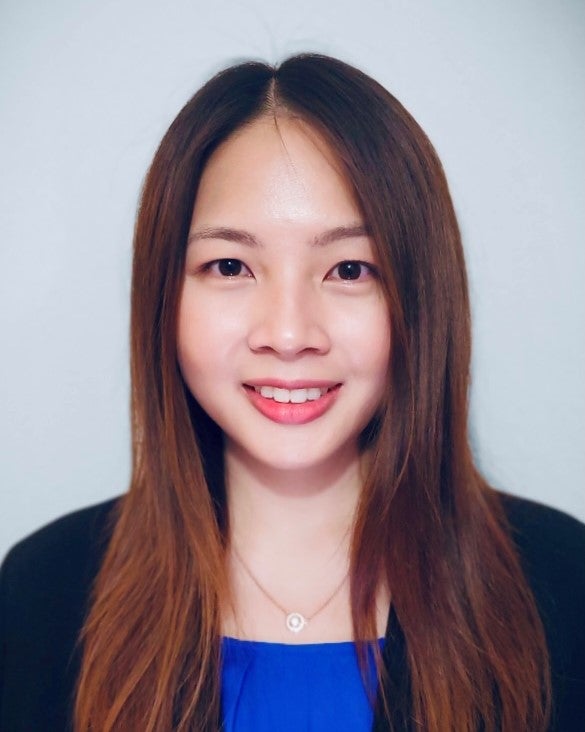 I was born in Brooklyn, NY but moved to Houston, TX as a teenager. After completing high school in Houston, undergrad at UT Austin (Hook 'em Horns!), and medical school at UT Houston; I mostly consider myself a Texan now. For residency, I decided to get out of TX and head to DC for a new experience. I learned from great mentors, met wonderful friends, and grew as a physician over the last 3 years of my training. While in residency, I was drawn to the palliative care field after seeing the immense impact that palliative support has on patients and their families. I am excited to stay on as the Georgetown Ambulatory Chief Resident and plan to pursue palliative care fellowship afterwards. Outside of medicine, I enjoy karaoke, musicals, board games, and escape rooms.
---
Veterans Affairs Chief Residents
Molly Altenburg, MD
I was born in Fort Belvoir, Virginia and grew up on Army posts in the US and Germany. I was a professional ballet dancer before and after getting a degree in English Literature at Harvard. After I stopped dancing I completed graduate work in Sociology at the University of Cambridge and taught yoga and Pilates. I went to medical school at the University of Illinois at Chicago intending to pursue rehab medicine and work with dancers, but fell in love with the team culture of internal medicine. I've always felt most at home working at the VA and am looking forward to my chief year taking care of veterans. I'm applying to cardiology this year and hope to work in advanced heart failure. When I'm not in the hospital I love to binge novels, deep-dive cookbooks, forage responsibly, chat with my pouting houseplants, learn board and card games popular with grandparents, jog/bike impressively slowly and look at art.
---
Spencer Schrank, DO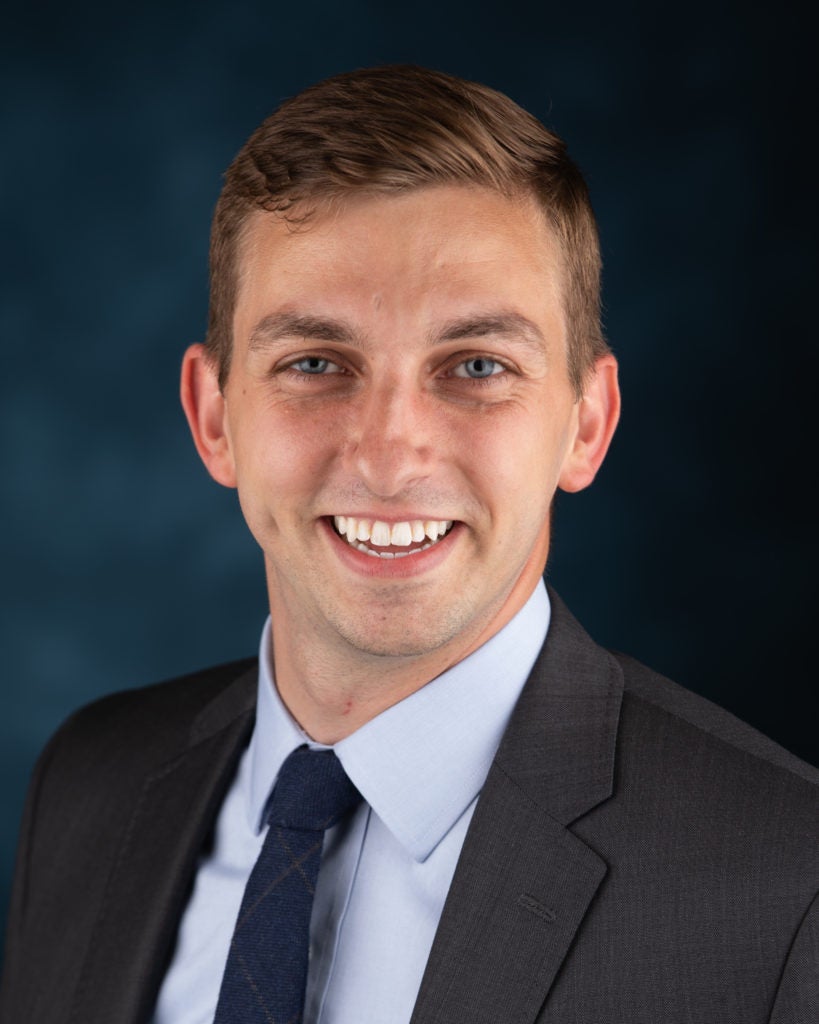 I grew up about an hour west of Boston, Massachusetts. I attended Penn State for undergrad, followed by NYCOM for medical school. After four years in the New York area, I was ecstatic to move to Washington, DC for residency. I have had the opportunity to grow as a physician over these last three years with my amazing co-residents. I am excited to be one of the Chief Residents at the VA Medical Center, where I have spent the last three years taking care of Veterans in my continuity clinic. After my year as Chief Resident, I plan on pursuing a career in Infectious Diseases. Outside of the hospital I enjoy going to Penn State football games, trying new restaurants, and playing an underwhelming round of golf.