Med-Peds PGY 2 Class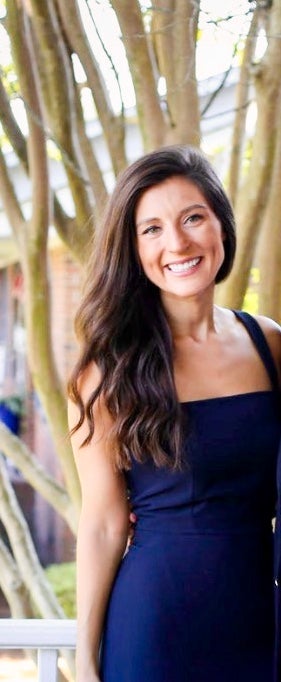 Grace DeMarco, MD
Wofford College (2015)
University of South Carolina (2020)

Born and raised in small town South Carolina, Grace attended Wofford College for her undergraduate studies in Psychology and Government, and then obtained her medical degree from the University of South Carolina. When she's not at the hospital, you can find her at the nearest barre class, coffee shop, or farmer's market. She loves traveling, learning about new cultures, and eating all of the delicious food that D.C. has to offer. She's still unsure of her specific career plans, but has academic interests in global health, POCUS, and hospital medicine.

---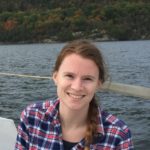 Kirsten Martin, MD
University of California, San Diego (2016)
University of Vermont, Larner College of Medicine (2020)
Kirsten was born in Canada, but spent most of her childhood growing up in the Bay Area before heading to Southern California for university at UCSD. She spent the last four years getting oriented to the east coast and exploring the beauty of Vermont during medical school. She loves cooking, baking, and exploring new restaurants, but also loves to get outside and exercise! She particularly enjoys hikes in the mountains, running, and pilates. She remains very open minded about her career plans and has many sub-specialty interests including nephrology, cardiology, and endocrinology.
---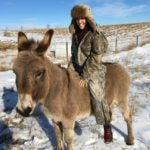 Claire O'Grady, MD
University of Chicago (2013)
Rush Medical College of Rush University Medical Center (2020)
Originally from California, Claire has been slowly migrating east. Previous lives include developing mobile apps in Mozambique and being the world's worst receptionist in Chicago. Some mostly aspirational hobbies are keeping her plants alive, playing bass, reading sci-fi, and hiking and camping when she gets the chance. More often she can be found botching a new recipe or napping with the TV on. Academic interests are constantly in flux but include health technology, addiction medicine, QI, and finding her niche tackling health disparities.
---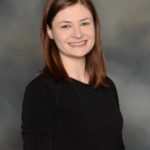 Christine Petrin, MD
Barnard College (2013)
George Washington University School of Public Health (2016)
Tulane University School of Medicine (2020)
Originally from Memphis, TN, Christine attended Barnard College before moving to D.C. to work in health policy and earn an MPH. After four years in New Orleans for medical school, she is thrilled to return to the District! She loves theater and tries to see as many shows as possible throughout the city. Her interests are in health policy, primary care, adolescent medicine, and public health