Med-Peds PGY-3 Class
Danielle Flood, MD, Ph.D.
Washington State University, Spokane (2008)
Weill Cornell Graduate School of Medical Sciences, Manhattan, NY (2014)
Uniformed Services University, Bethesda, MD (2019)
Lieutenant, United States Public Health Service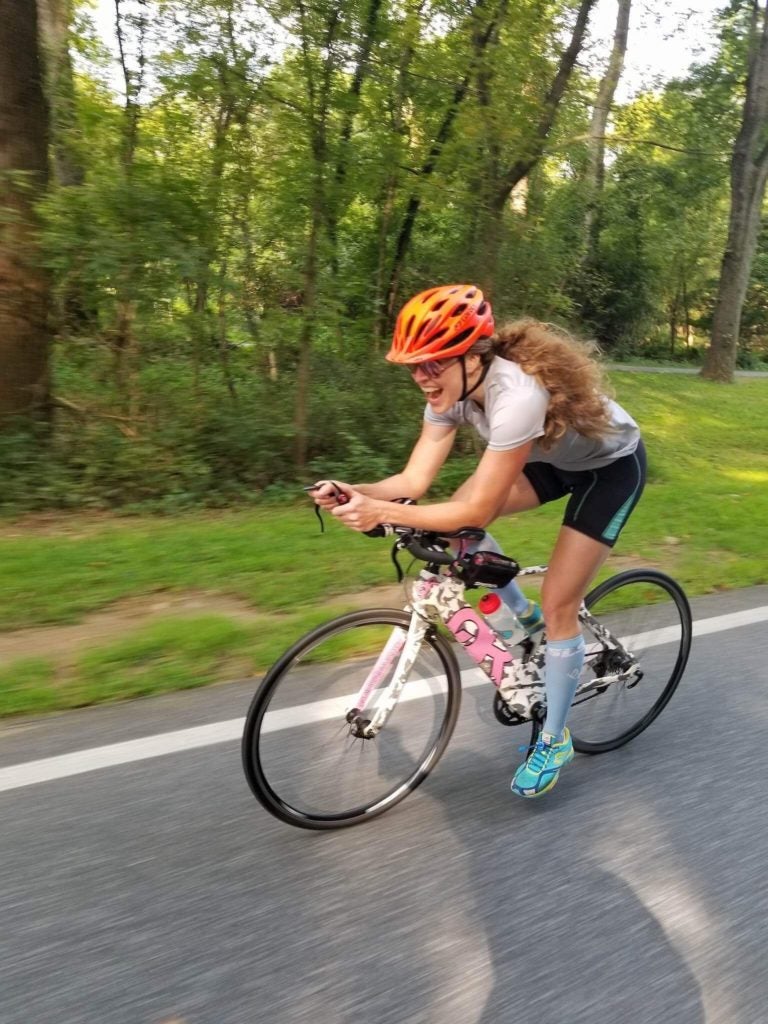 Elle is a bit of a rolling stone as DC is the 10th State (or district) where she has lived. However, she has found a great sense of home amongst family, friends and on the saddle of one of her bicycles. Elle is passionate about all things endurance sport, particularly triathlons and open water swimming. She particularly enjoys eating: the fourth event of triathlon, and has never met a Bahn Mi she didn't like. She hopes to combine her love of research, public health and disaster medicine. She looks forward to a career with the USPHS, and considers it an honor to serve.
---
J. Hunter Fraker, MD
Pennsylvania State University (2015)
Georgetown University (2019)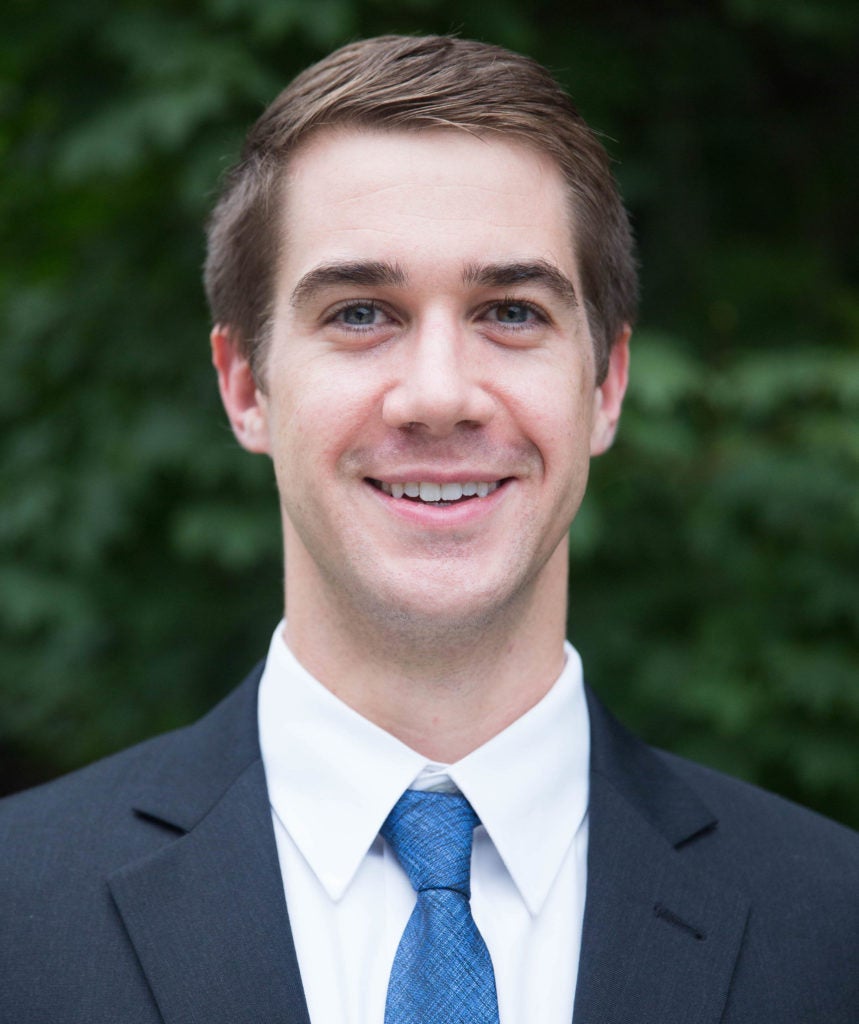 Born and raised in Pennsylvania, Hunter moved to DC for medical school and is excited to stay here for residency. He enjoys traveling and exploring DC. His other interests include indulging in espresso and donuts as well as attending comedy shows. Professionally, he is interested in health policy, public health, and addressing health disparities in the areas of either primary care or infectious diseases.
---
Katherine McAleese, MD
Stonehill College (2012)
Georgetown University School of Medicine (2019)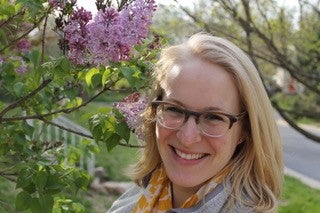 Kate grew up on a farm in Kensington, NH and went to college near Boston MA. She is thrilled to be staying in Washington, D.C. for residency. When she isn't in the hospital, she can be found at the national arboretum or on her balcony, which she is actively trying to turn into a greenhouse. Her other interests include historical fiction, planning her next travel adventure, and bread baking. Her academic interests include tropical medicine, refugee health and disaster response.
---
Kathleen Moriarty, MD
Dartmouth College (2009)
Brown University Alpert Medical School (2019)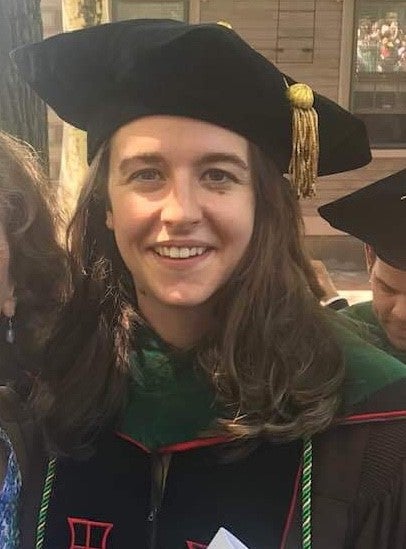 Kathleen majored in Latin American Studies and Anthropology in college, and was inspired to pursue medicine after working in clinical research on diet and exercise change among veterans with heart disease. During medical school she spent a year researching HIV risk in Peru and was active in the Brown Human Rights Asylum Clinic. She is interested in primary care, immigrant and refugee care, and global health. In her spare time she loves exploring DC, wandering through art museums, and traveling.