Med-Peds PGY-4 Class
Richie Diaz, MD
University of Louisiana (2012)
Louisiana State University in Shreveport (2018)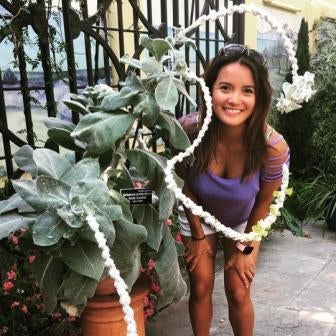 Born in the Philippines and moved to south Louisiana (small town called Zachary) at 5 years old where she grew up, attending college nearby to stay close to family. She moved slightly north to Shreveport for medical school. Though Richie's first time moving out of state was for residency, she enjoys traveling and learning about other cultures. Other hobbies include hiking, going to escape rooms, intramural soccer and volleyball, eating and falling asleep while watching Netflix. Her interests like in rural primary care, global health and childhood survivorship care.
---
Charles Kreisel, MD
Chief Resident
Rutgers University (2014)
Rutgers New Jersey Medical School (2018)

Charles grew up believing that New Jersey, Bon Jovi and taylor ham (or pork roll) were the center of the universe. After studying chemistry at Rutgers University and then heading up to New Jersey Medical School for his undergraduate medical training, he heard about a little place called Washington D.C. and figured he'd check it out. Charles is very excited to explore all the food, culture, and entertainment the D.C. area has to offer. In his free time he enjoys singing, playing guitar, board games and disc golf. He is considering a career in critical care, pulmonology or cardiology, but like most med-peds docs, he enjoys everything and is excited to see where the next four years take him!
---
Ashley Park, MD
Chief Resident
Dartmouth College (2014)
University of Pittsburgh School of Medicine (2018)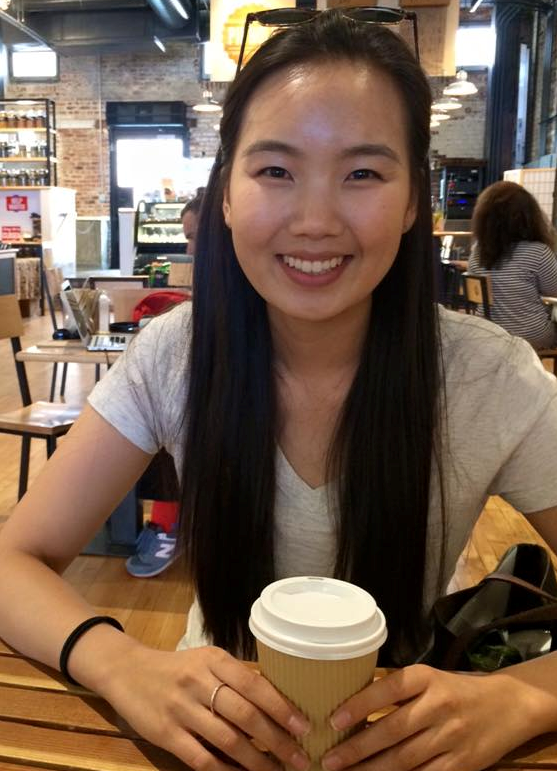 After growing up in Los Angeles, Ashley moved to beautiful New Hampshire for college and developed an affinity to the East Coast. She stayed for medical school in Pittsburgh, and is excited to finally see the cherry blossoms bloom in D.C. In typical Med-Peds fashion, Ashley has many interests. She loves to travel, play tennis, befriend dogs, explore museums, read memoirs, and try new forms of art (most recently pottery). Her academic interests include the microbiome, and wants to work with underserved populations in the future.
---
Elizabeth Reznikov, DO, Ph.D.
Albion College (2009)
University of Illinois at Urbana-Champaign (2014)
Kansas City University of Medicine (2018)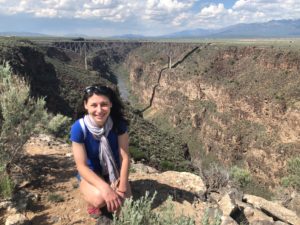 Born in Belarus and raised in a Russian-speaking family, Lizzy came to the US when she was just 2 years old. While she has a lifelong love of medicine, her primary interests in mucosal immunology developed during her PhD in nutritional sciences at Illinois. There she gained an appreciation for how nutrition affects our mucosal and systemic immune responses through the gut microbiota. Aside from being a major immunology fan, her hobbies also include gymnastics, hiking, rock climbing, kayaking, traveling, hanging out with her 3 cats (Leila, Milo and Sadie) and all things with pineapple print – Aloha!