Med-Peds PGY-1 Residents
Christopher Diaz, MD
Ohio State University College of Medicine (2021)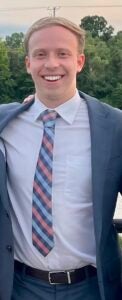 Chris was born and raised in Columbus, Ohio. He attended The Ohio State University for undergraduate and medical school. He loves how the D.C. area offers a great blend of city and outdoor life and is excited to explore both of these over the next four years. In his free time, he enjoys hanging out with family and friends, playing sports, and being a crazy football fan. He is interested in palliative and critical care but is very open at this point in residency. His other career interests include population health and health policy.
---
Ellie Hummel, MD
University of Oklahoma (2017)
University of Oklahoma College of Medicine (2021)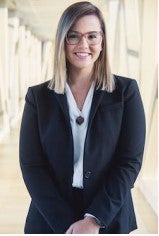 Ellie is originally from Salt Lake City, Utah, but grew up around Tulsa, Oklahoma. She attended the University of Oklahoma for undergraduate and medical school. She is very excited to be in the DC area and especially loves the plethora of outdoor activities and the incredible restaurants. In her free time, she loves exploring new areas with her dog, trying new cooking and baking recipes, running on the many DMV-area trails, knitting sweaters, and spending time with her friends and family (especially with her two adorable nephews). She is interested in cardiology and hopes to pursue a fellowship in congenital heart disease.
---
Divya Padmanabhan, DO
Emory University (2015)
University of New England College of Osteopathic Medicine (2021)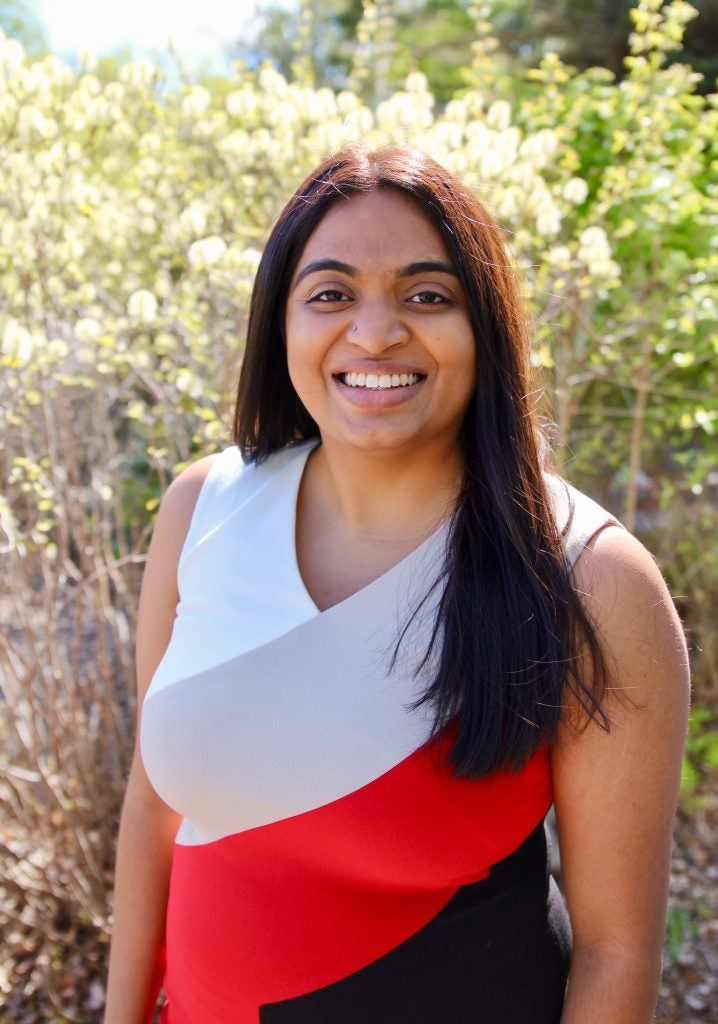 Originally from a suburb of Boston, Divya attended college in Atlanta, GA before braving the cold for medical school. She is excited to explore all the restaurants, museums, and shopping Washington, DC has to offer. Divya has academic interests in palliative care and nephrology (among several others) and hopes to integrate her passion for medical education and research into her career! In her free time, you can find Divya trying the newest item at Trader Joes, at the nearest workout class or watching Netflix in bed!
---
Rachel Zemel, MD
University of Maryland, College Park (2017)
The George Washington University School of Medicine (2021)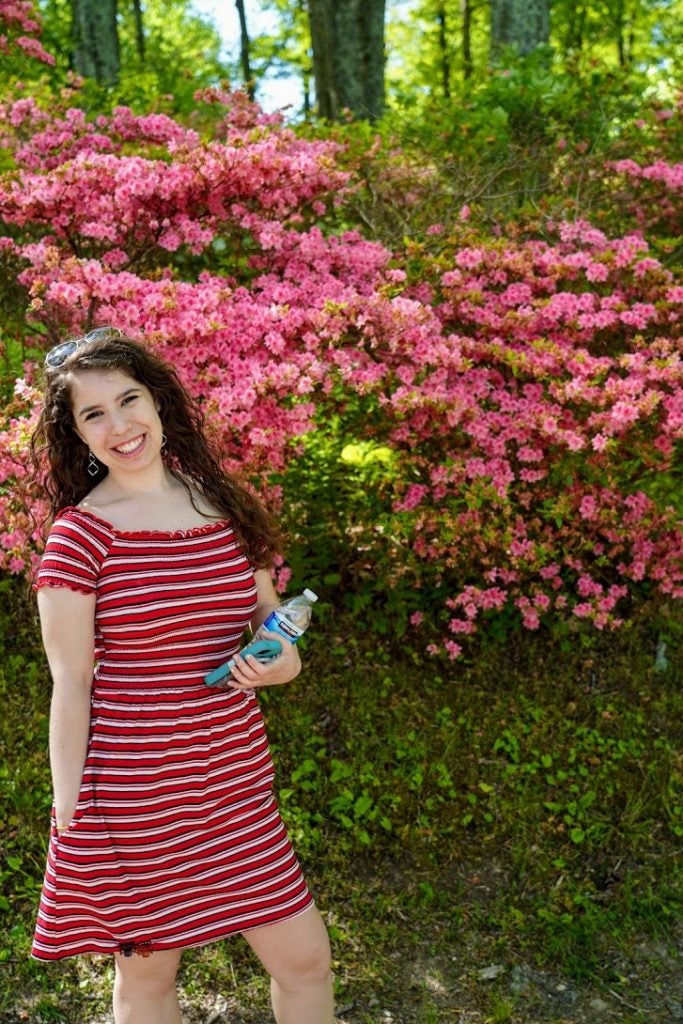 A DC-Maryland-Virginia (DMV) local, Rachel is excited to be staying in Washington DC with her family and friends to attend Georgetown's Med-Peds Residency Program. In her free time, Rachel enjoys cooking, dancing, reading, writing, hiking, and exploring DC's Smithsonian museums, monuments, and food scene. Rachel is passionate about pursuing a career in hematology-oncology, and her other career interests include palliative care, mental health advocacy, and teaching.