Quality Improvement
OUR GOAL
The Department of Internal Medicine at Georgetown strives to provide excellent care to patients while equipping resident-physicians with the skills needed to lead in quality improvement.
Our healthcare system is constantly changing, and we believe that patient outcomes are enhanced when we focus on improving the performance of our care delivery.
WHAT WE DO
In addition to providing great patient care, engaging in teaching and research, our residents work with program leadership and hospital management to improve the Department of Medicine clinical operations, including but not limited to, patient safety and quality, resource utilization, and IM residency program satisfaction.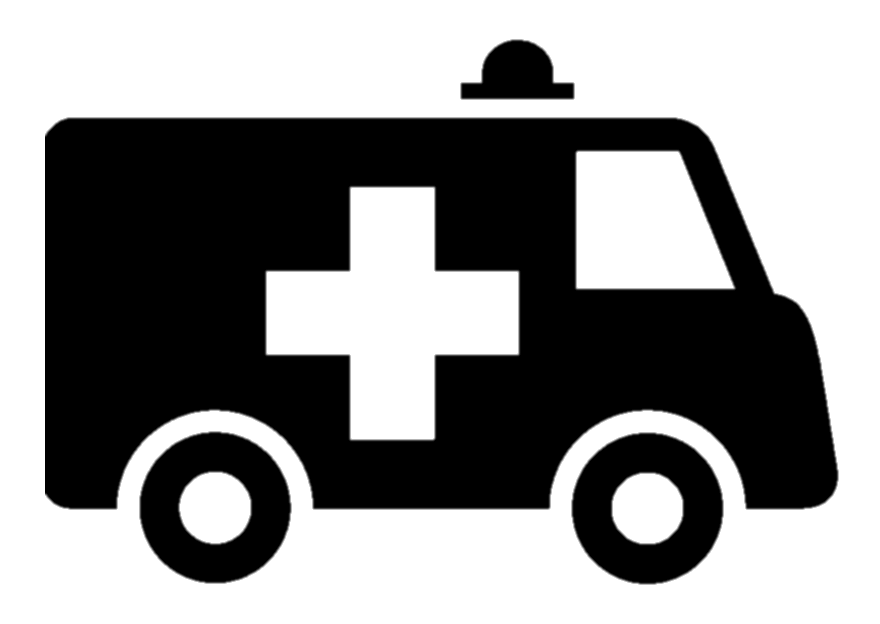 Ambulatory Projects
Improving Diabetes Care at La Clinica
Utilization of iPhone HealthCare App
Ambulatory Education in Local Elementary Schools
Improvement of Outpatient Lectures
Transition of Care and Readmission Rates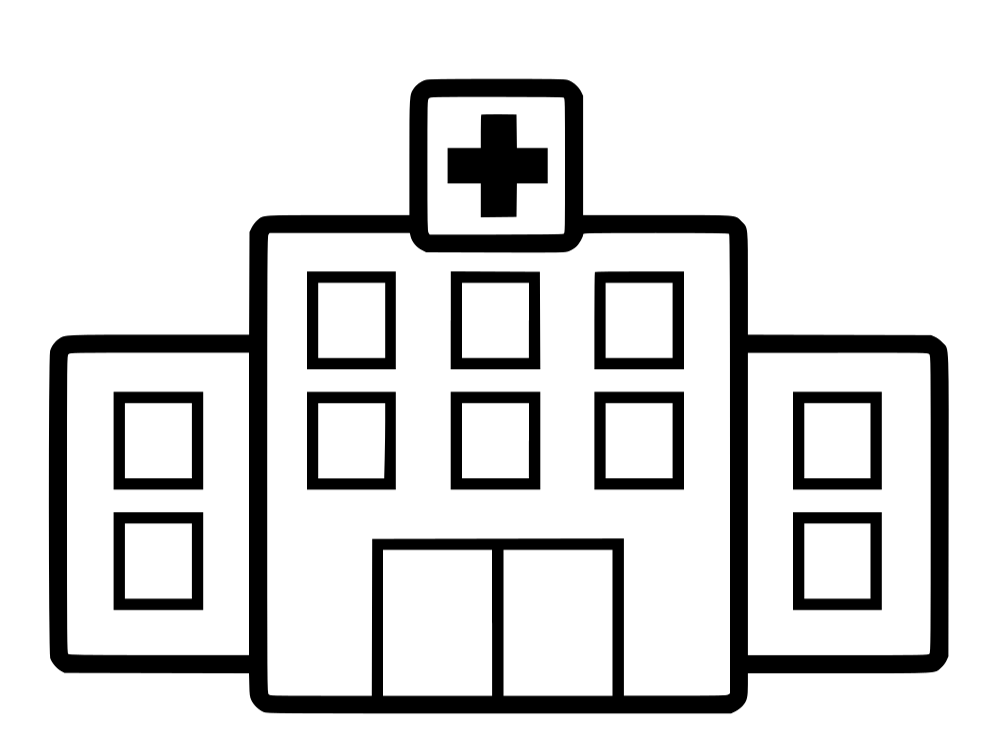 Inpatient Projects
Nurse Navigator Project
IV Anti-hypertensive Use in Inpatient Setting
MSRA PCR and Use of Vancomycin
IV Penicillin Allergy Desensitization
High Value Care

Residency Projects
Social Medicine Curriculum and Health Equity Track
Expanding LGBTQ+ Awareness and Care
Evaluations and Feedback Improvement
Healthcare Leadership and Management Curriculum
GEORGETOWN IM QI LEADERS
Quality Improvement at our program is resident-led by our wonderful Clinical Operations Performance Committee and is overseen by our program director and APD. During the end of their PGY1 year, interns who have shown commitment to quality improvement in our program and our hospital are chosen to lead the committee during their PGY2 year. The committee is responsible for overseeing all things related to quality improvement in the Department of Internal Medicine.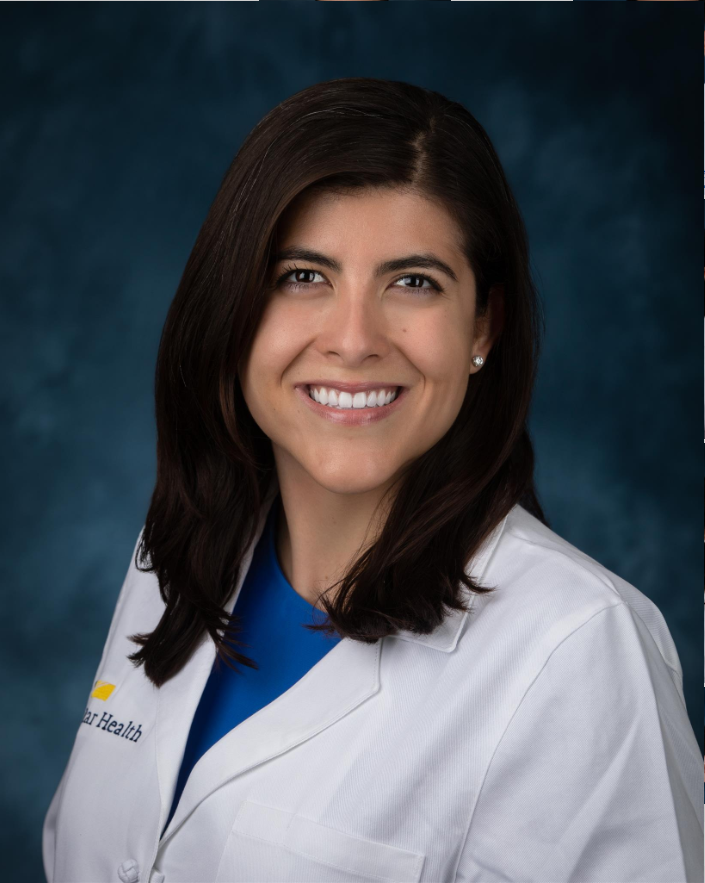 Sara Kiparizoska
Committee Co Chair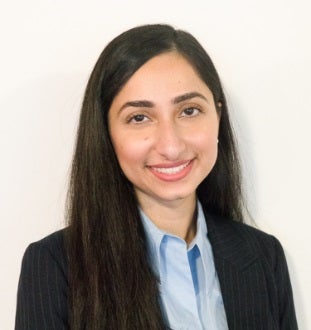 Amna Rana
Committee Co Chair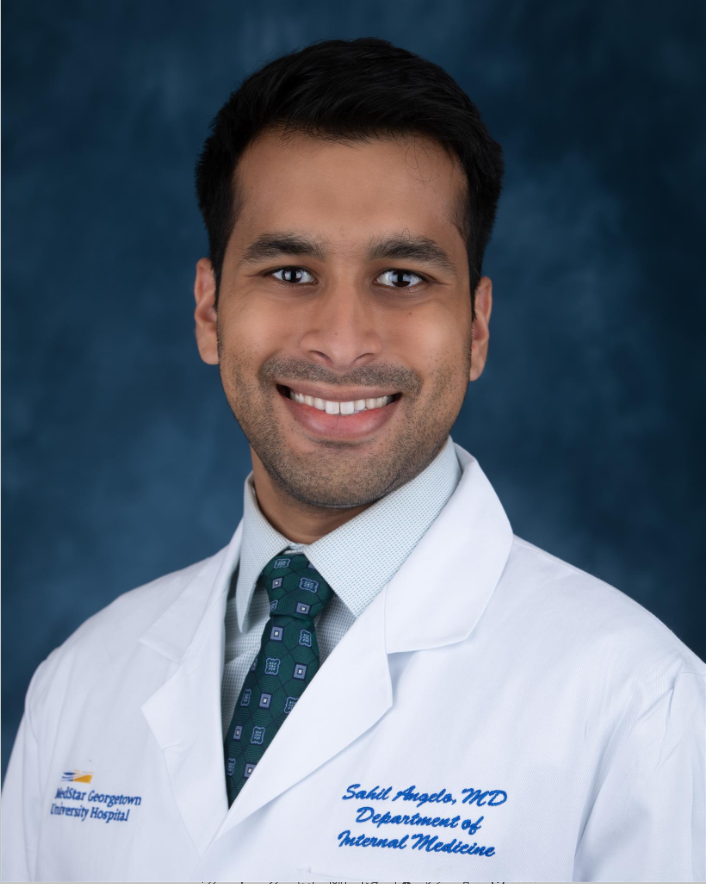 Sahil Angelo
Inpatient and Residency Operations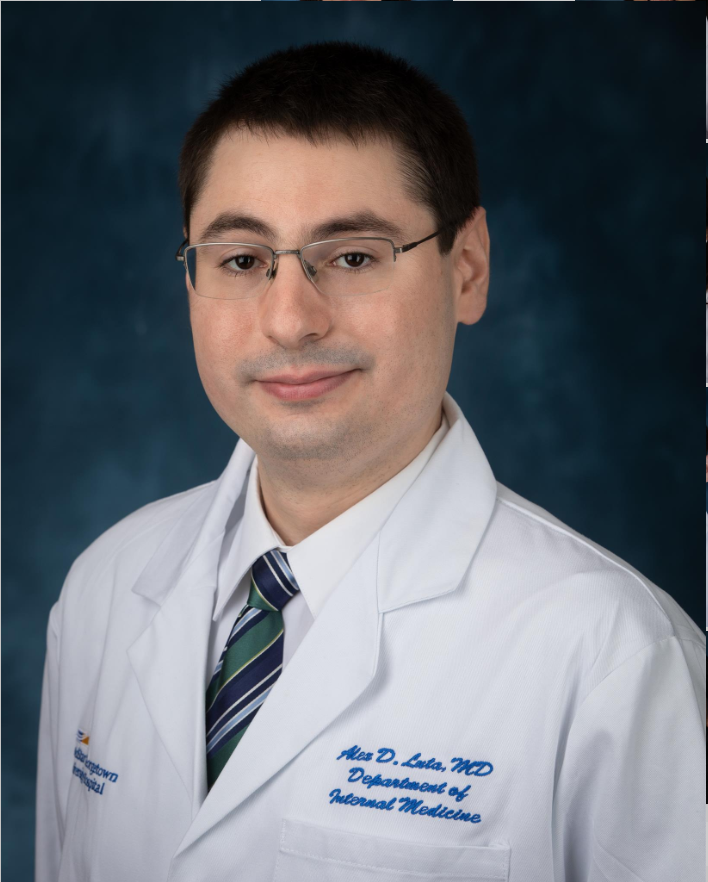 Alex Luta
Residency Operations Lead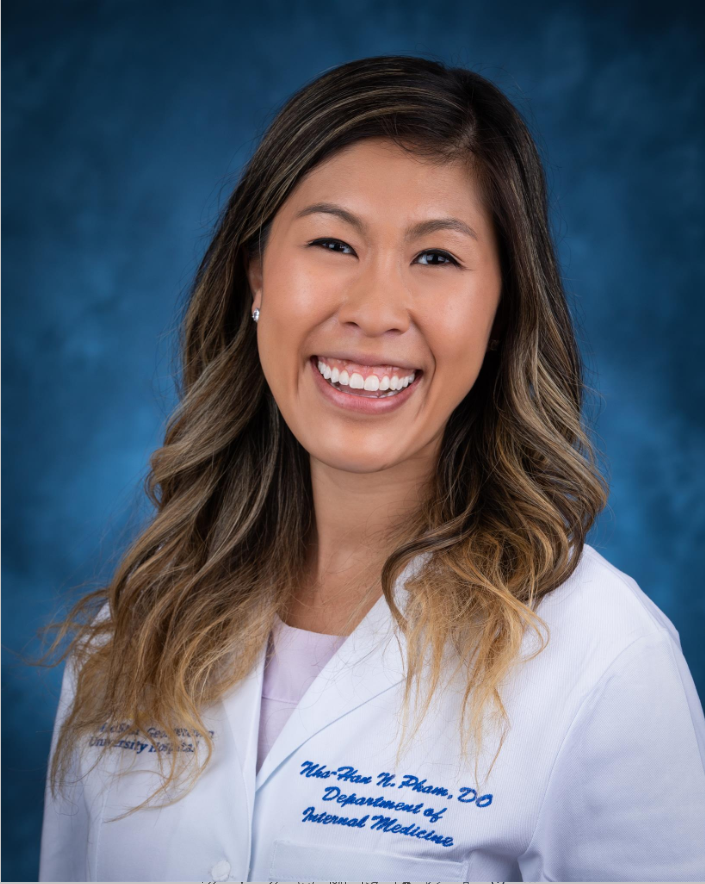 Nha Han Pham
Ambulatory Lead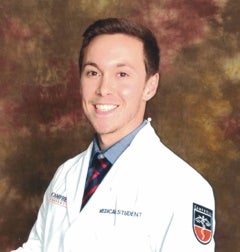 Chase Sherman
Inpatient Operations Lead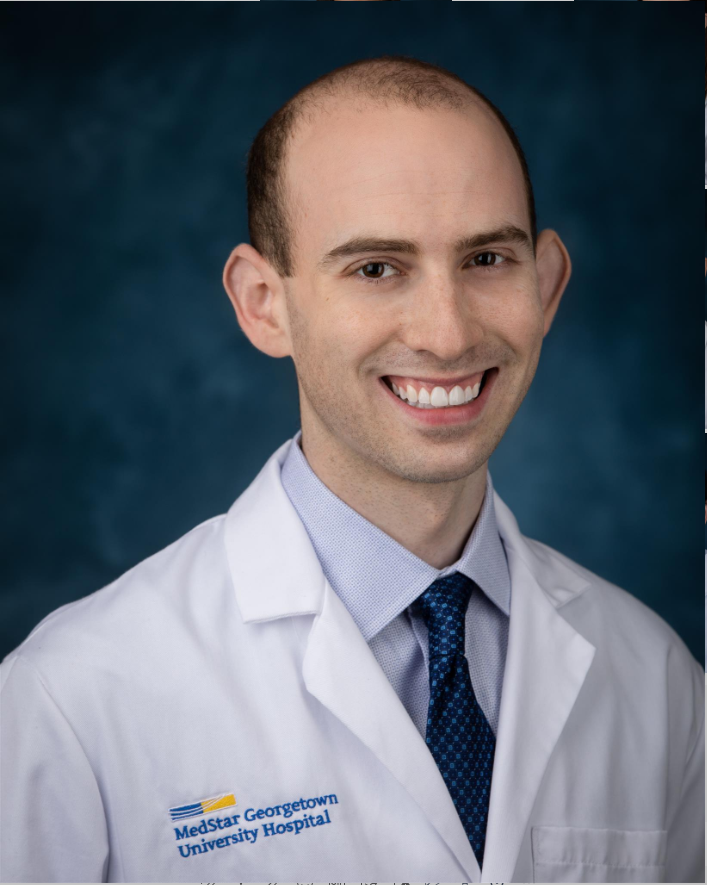 Harrison Winters
Resource Utilization Lead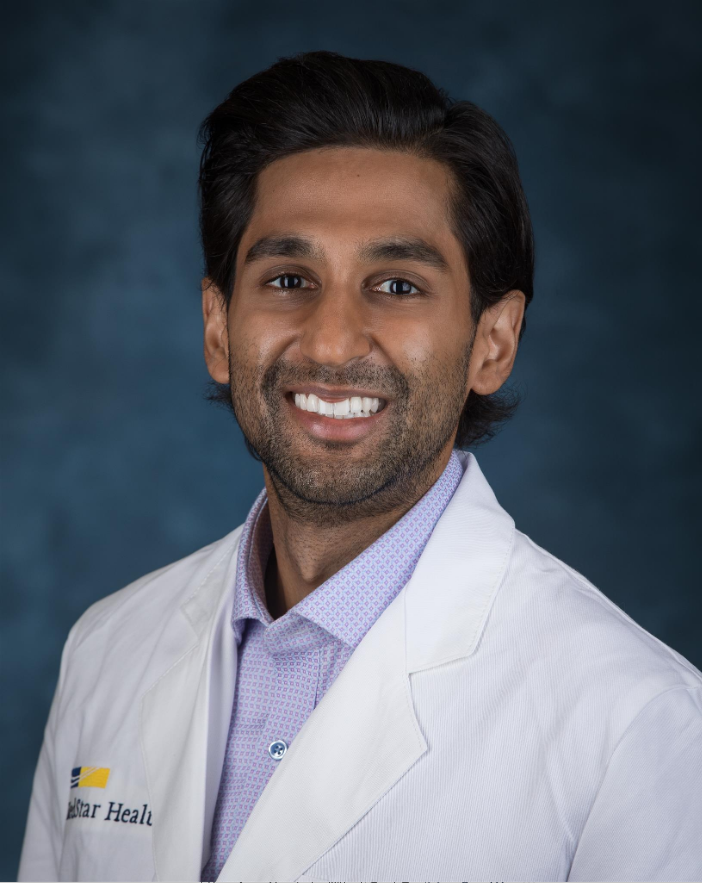 Sant Kumar
ICU Lead
Faculty Support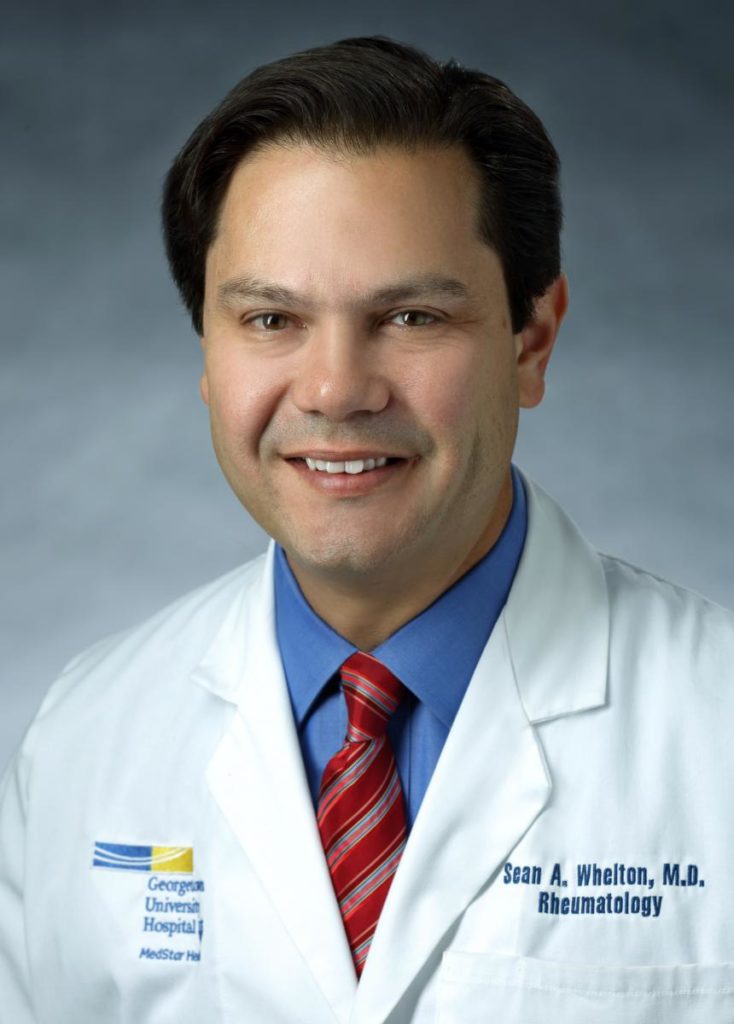 Dr. Sean Whelton
Program Director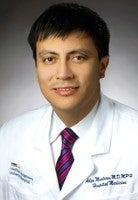 Dr. Alex Montero
Assistant Program Director Quality and Safety
Interested in joining our QI Committee? 
Fill out this form, we'd love to to hear from you.