Division of Infectious Diseases and Travel Medicine

Princy N. Kumar, MD
Chief, Division of Infectious Diseases
---
The Division of Infectious Diseases at Georgetown University Medical Center's prevailing mission is to achieve excellence and distinction in teaching, research and the provision of patient care.
The Division of Infectious Diseases has consistently been among the top scoring divisions for patient satisfaction. This repeat honor reflects the strong emphasis placed by Infectious Diseases staff both on having state-of-the-art clinical knowledge and on caring for the whole person.
Patient Care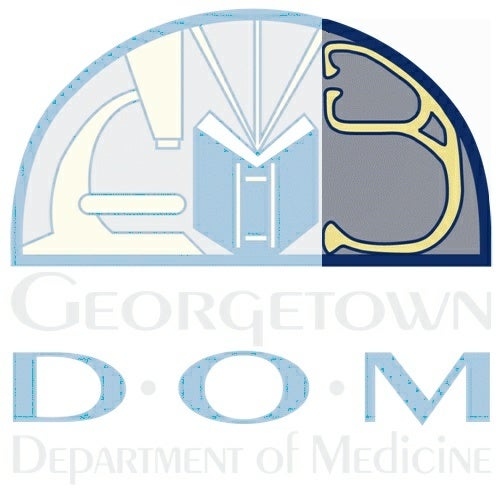 The Infectious Disease clinic is a dynamic clinical practice that provides healthcare management outpatient services, as well as Infectious Diseases consultative and diagnostic services for patients with all types of infectious diseases.
See our Patient Care page for more detailed information on our services.
Education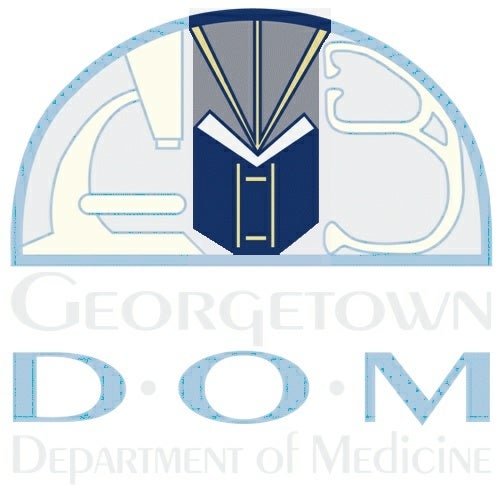 Graduate medical education opportunities in infectious diseases are offered by MedStar Health, which has one of the largest graduate medical education platforms in the country. Georgetown University is MedStar Health's research and academic health system partner.
MedStar Health offers a variety of clinical venues and exposure to Georgetown University's world class faculty — clinicians, educators and researchers — for an unmatched graduate medical education experience
Learn more about the Infectious Diseases Fellowship Training Program.
Research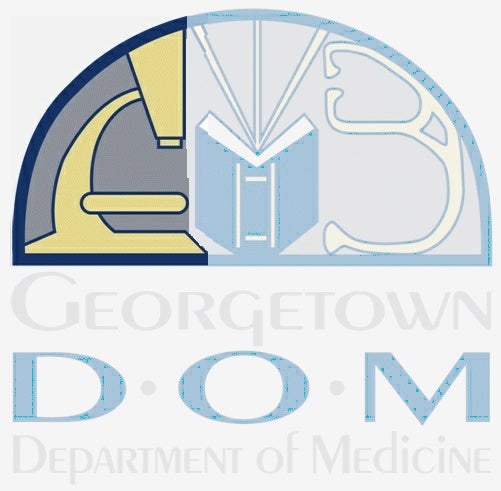 The division is committed to involvement in state of the art research projects and clinical drug trials.
Learn more about research and clinical trials in the Division of Infectious Diseases.
Contact Us
Contact us for inquiries or general information. For patient information, please see our Patient Care page.