Patient Care: Division of Pulmonary, Critical Care, and Sleep Medicine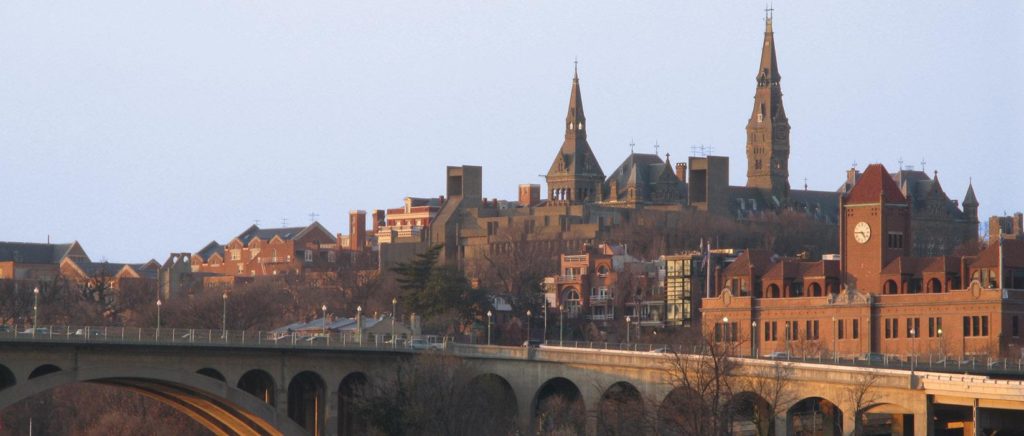 Clinical Programs and Services
Advanced Bronchoscopy
We perform specialized diagnostic and therapeutic techniques, in addition to standard video-assisted flexible bronchoscopy. Our state of the art Advanced Bronchoscopy Suite is equipped to provide Endobronchial Ultrasound (EBUS), Electromagnetic Navigation and fiducial placement for cancer therapy.
Interventional Pulmonology
Our interventional pulmonologists are experts in complex procedures necessary to alleviate airway obstruction and to treat pleural disease, including argon plasma coagulation (APC), photodynamic therapy (PDT), cryotherapy, balloon dilatation and airway stenting. We also perform percutaenous tracheostomies
Pulmonary Exercise Laboratory
The lab conducts Cardiopulmonary Exercise Testing on a treadmill or a stationary bicycle. This exercise test is also referred to as Cardiopulmonary Stress Testing, or CPX. The CPX is used to evaluate the body's response to exercise and to help determine causes of shortness of breath or disability. Exercise testing can also be used to assess exercise tolerance in patients with cardiopulmonary disorders and to determine level of fitness in athletes.
Pulmonary Function Tests (PFTs) are done to measure lung volumes and flows by body plethysmography and spirometry, respectively, and to determine diffusing capacity. Airway resistance and respiratory muscle force measurements, methacholine challenge testing, oxygen saturation, and arterial blood gases are also performed in this lab. Our pulmonologists may order any combination of these tests to determine the cause of respiratory problems.
This is a comprehensive care program for patients with pulmonary hypertension. Our pulmonologists perform right heart catheterizations with vasoreactivity testing, fluid and exercise challenge in the Cardiac Catheterization Laboratory. The full range of PAH treatments are also provided.
Our Board-Certified Sleep Specialists evaluate and treat patients with sleep apnea, snoring, parasomnias, insomnia and other sleep disorders. Our Sleep Laboratory provides full polysomnography, CPAP and BiPAP titration, mask fittings, MSLT and MWT. Four channel ambulatory recordings are also performed.
Specialty Clinics
ALS and Neuromuscular Disorders
Asthma
Bronchiectasis and Nontuberculous Mycobacterial infections
Sarcoidosis
Contact Us
To schedule, change, or make an appointment, please call us at (202) 444-8830. Find more information and directions to our office.