Internal Medicine Residency Program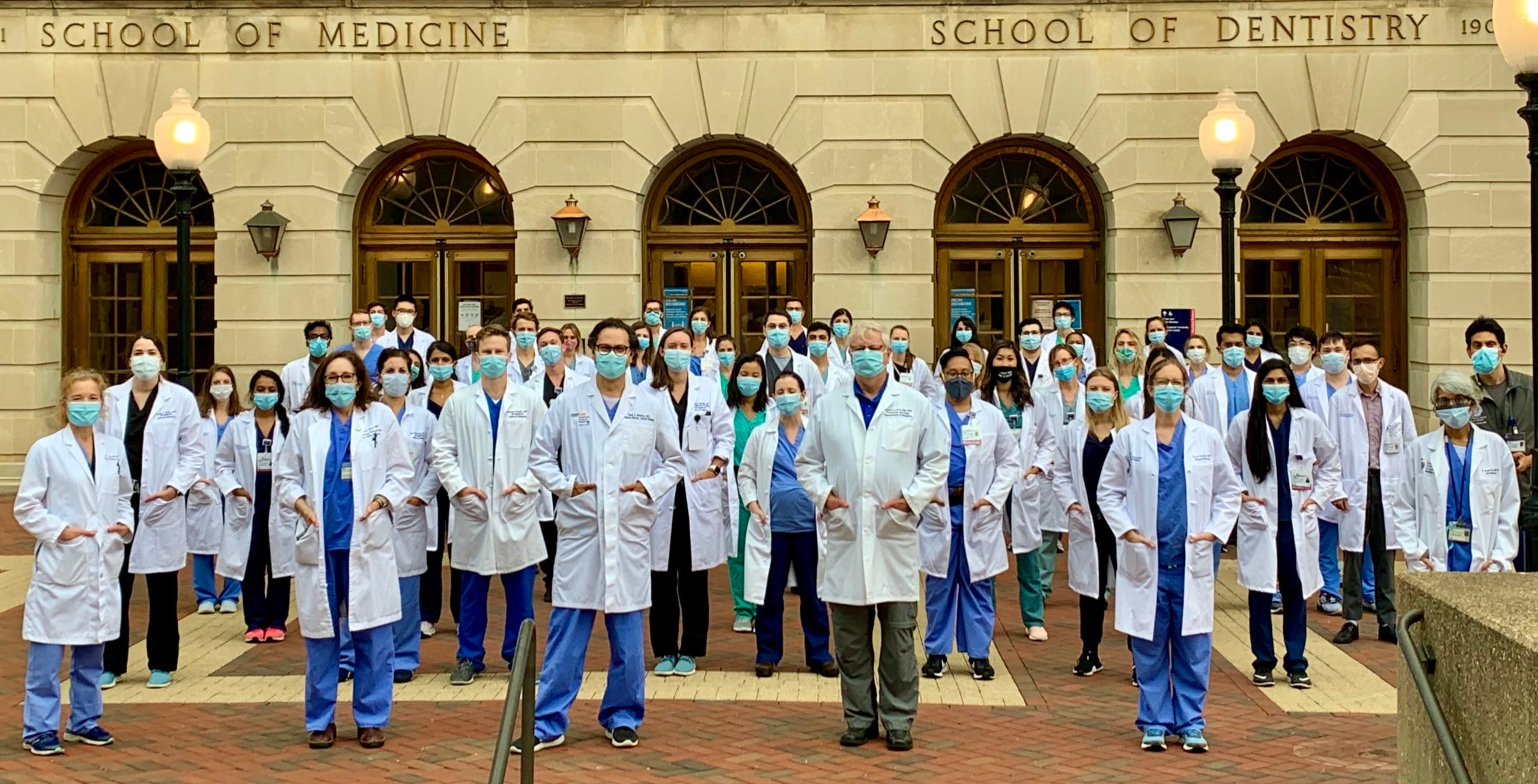 MedStar Georgetown University Hospital Internal Medicine Program (Washington, DC)
Program number: 1401021091
We are the internal medicine residency program associated with Medstar Georgetown University Hospital, the primary teaching hospital for the Georgetown University School of Medicine. We are located adjacent to the School of Medicine on the campus of Georgetown University.
Our program offers superb training in one of the finest Medical Centers in the country. Our residents rotate through a variety of clinical venues, both inpatient and outpatient, in the community and at tertiary care centers, while working with top notch clinicians, educators, and researchers. Our program will train you to be a well-rounded internist while preparing you to succeed in medicine for years to come.
Top reasons for #WhyGeorgetownIM:
Most recognized academic hospital in Washington metro area
Emphasis on teaching including morning reports, noon conferences, Argy elective
4 + 2 + 2 block schedule
Follow us on Social Media to learn #WhyGeorgetownIM

Contact Us
Please feel free to contact us if you have questions about the Internal Medicine Residency Program or would like or visit us in person.