Meet Abdalla Khouqeer, MD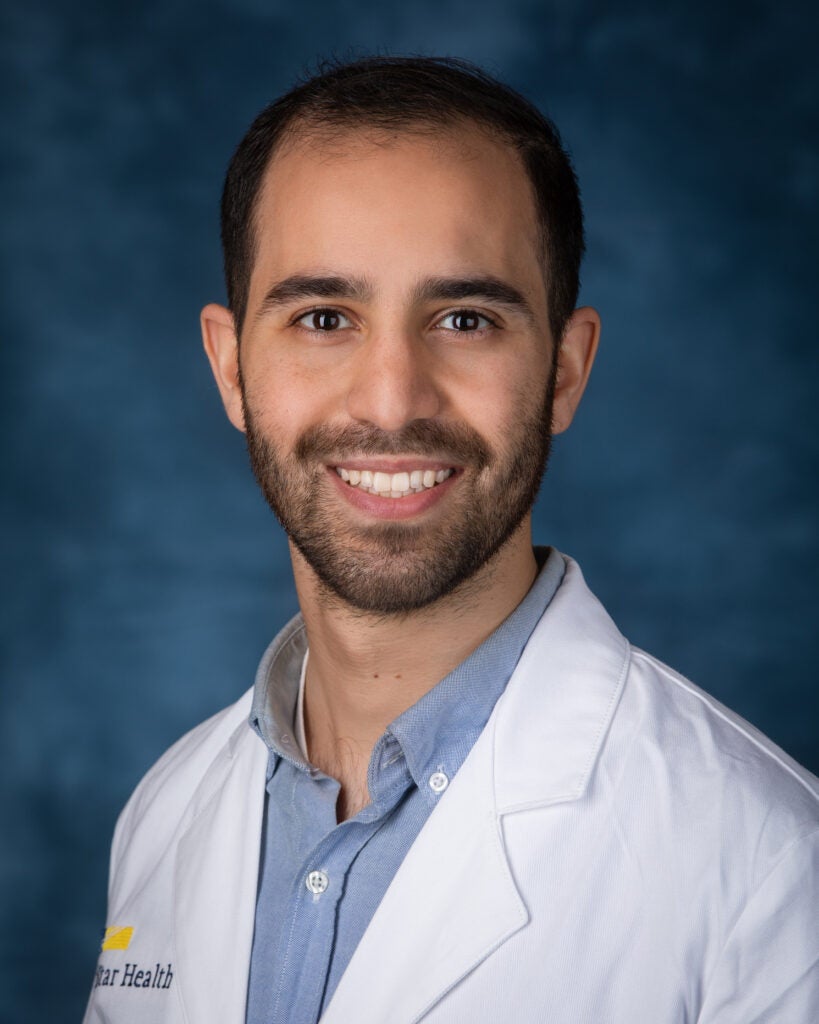 Abdalla Khourqeer, MD grew up in Saudi Arabia. He attended King Saud University, college of medicine and graduated with 2nd degree honors. Dr. Khouqeer then completed a one year research fellowship at UC San Diego, department of Gastroenterology. He completed his Internal Medicine residency at George Washington University. 
Outside the Hospital, Dr. Khouqeer enjoys trying new restaurants with his wife as well as traveling. Other hobbies include video games and photography.
.