Meet Ahmad G. Al Nakshabandi, MD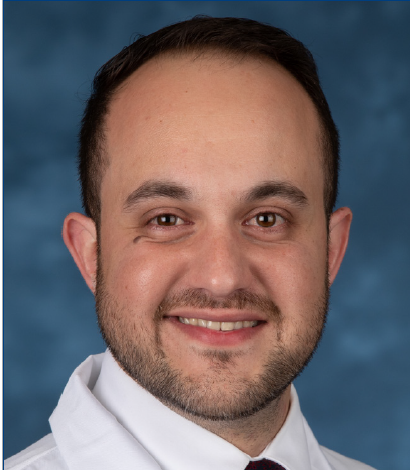 Ahmad G. Al Nakshabandi, MD, grew up in Vancouver British Columbia where from a young age he had a passion for science, research, and helping others. Through the guidance of his father Dr. Ghazi Al Nakshabandi, hard work and determination,Dr. Nakshabandi received his undergraduate degree from Simon Fraser University.
Dr. Nakshabandi went on to earn his Doctorate of Medicine with honors while performing disaster relief work as a volunteer physician abroad. Dr. Nakshabandi completed his residency training in internal medicine in Chicago, Illinois, at Mercy Hospital, but his passion has always been in gastrointestinal medicine.
Dr. Nakshabandi is committed to continual education and to giving his patients the most up-to-date care available. He frequently attends post-graduate seminars, training, and assists in research and publications.
Although Dr. Nakshabandi remains busy professionally, he also enjoys traveling with his wife, hiking, and working on project cars.