Meet George Khoudari, MD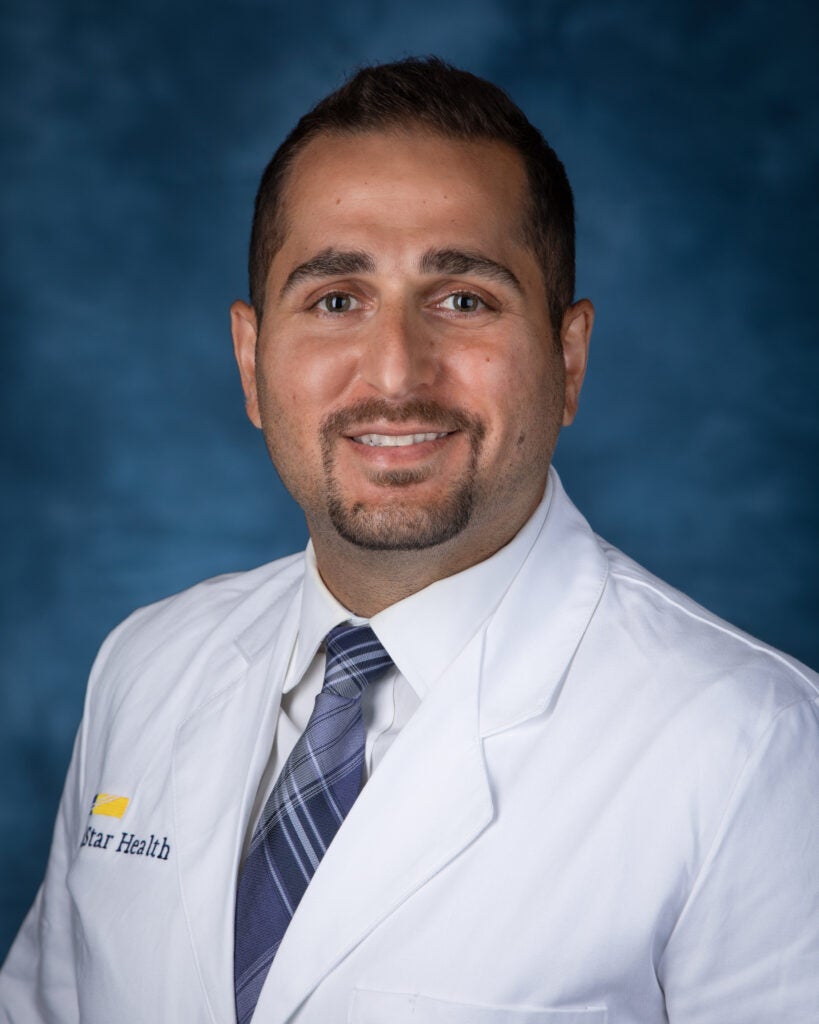 George Khoudari, MD,
is originally from Aleppo, Syria where he obtained his medical degree at Aleppo University Faculty of Medicine. He completed his residency in Internal Medicine at Unity Hospital, an affiliate of University of Rochester, NY.
Afterwards, he joined the Cleveland Clinic Foundation Department of Hospital Medicine faculty and was appointed as Clinical Assistant Professor at the Cleveland Clinic Lerner College of Medicine at Case Western Reserve University. He performed research with the CCF Digestive Disease Institute and published multiple articles focusing on Inflammatory bowel disease, therapeutic endoscopy, obesity and fatty liver disease. Dr. Khoudari is a board-certified member of the American Board of Internal Medicine.
Dr. Khoudari, is an avid sport fan and enjoys playing competitive soccer and tennis. He also likes to read nonfiction, self-developmental books and to spend time with his family.