Meet Jessica Rosenberg, MD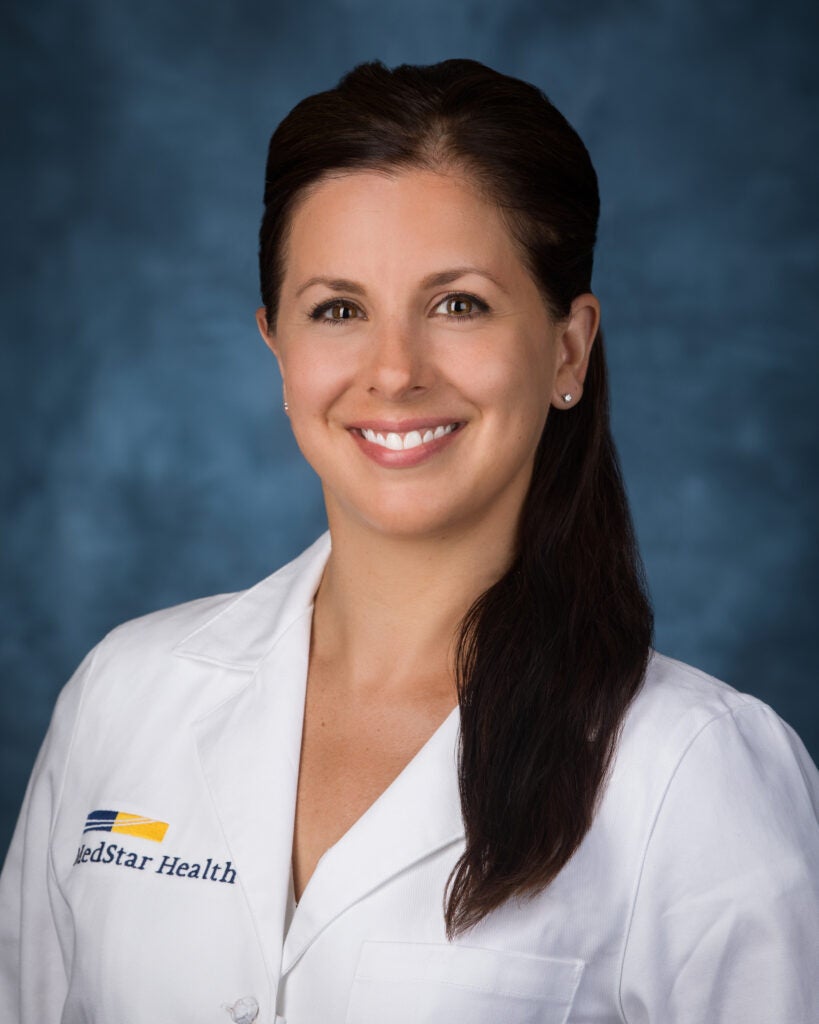 Jessica J. Rosenberg, MD grew up in the Boston suburbs and Naples, Florida. She attended the University of Miami where she double majored in Microbiology & Immunology and Spanish Literature, graduating magna cum laude. She then completed a master's degree in Cancer Epidemiology at the Johns Hopkins School of Public Health with a special focus on Health Disparities and Inequalities. She attended the Penn State College of Medicine where she was a Global Health Scholar. She completed her Internal Medicine residency at Georgetown, and then stayed on as Chief Medicine Resident at the VA Medical Center in Washington, DC.
Outside the hospital, Dr. Rosenberg stays busy with her three beautiful children and loves traveling, hiking, reading, and playing tennis.