Meet Kamolyut (Bush) Lapumnuaypol, MD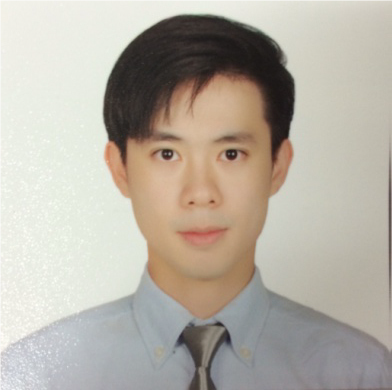 Prior to joining the Gastroenterology Fellowship program at MedStar Georgetown University Hospital, "Bush" completed the Advanced Hepatology Fellowship training program at Beth Israel Deaconess Medical Center in Boston. "Bush" received his MD from Faculty of Medicine, Chulalongkorn University, in Bangkok with first class honors and then completed internal medicine residency training there. He came to the United States in June of 2016 and was recruited by Einstein Medical Center Philadelphia for ACGME accredited internal medicine residency from 2016 to 2019. He won the Outstanding Resident Teacher Award there in 2018.
In his free time, Dr. Lapumnuaypol likes to travel with his family and trying a lot of new things.