Meet Krystina Johnson, MD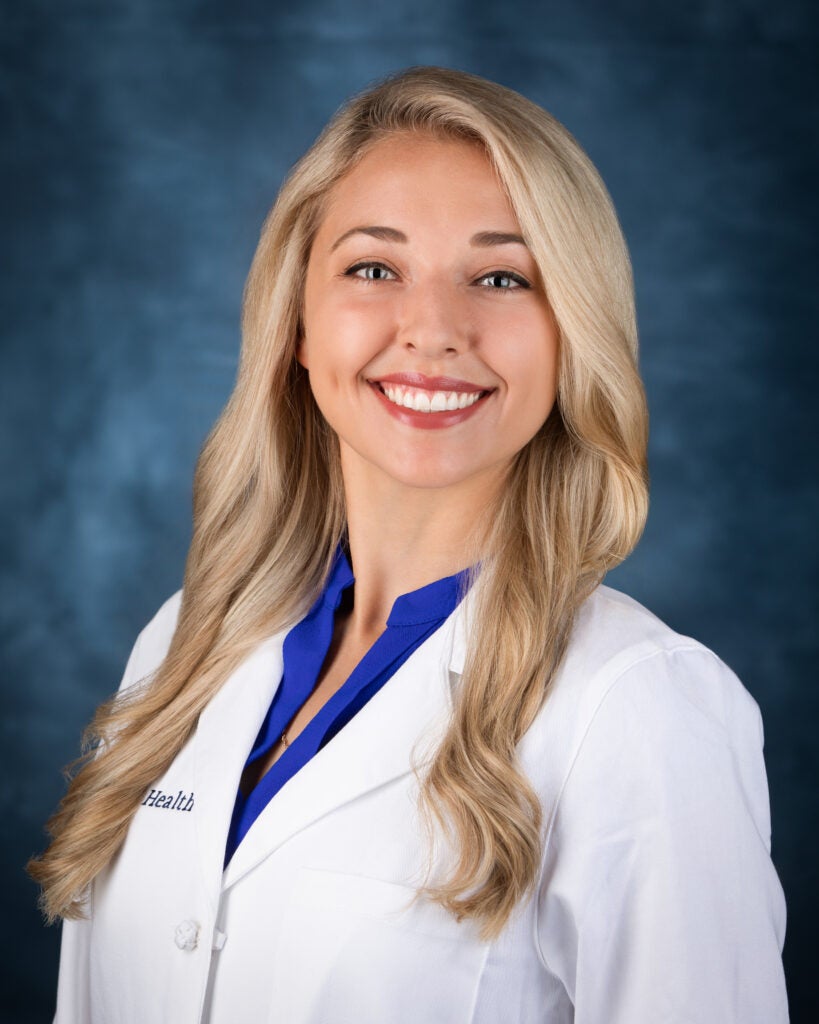 Krystina A. Johnson-Laghi, MD, was born and raised in Chicago. She graduated cum laude in Biology from Loyola University Chicago. In addition to studying biological sciences during college, she explored areas of art and philosophy while spending her summers in Europe.   
Dr. Johnson-Laghi earned her Doctor of Medicine degree with first honors from University College Cork. Established by Queen Victoria in 1845, University College Cork graduated the first women physicians in Ireland in 1898.
Following medical school, Dr. Johnson-Laghi completed her Internal Medicine Residency at Georgetown University Hospital. At Georgetown, she was selected as one of the inaugural members of the Michael Adams Clinical Educator track which fostered her interest in academic medicine and medical education. During her residency, Dr. Johnson-Laghi conducted an investigation of the risk of opioid use in liver transplant recipients and investigated the effectiveness of novel online teaching techniques as well for physicians in training. She remains at Georgetown to complete her fellowship in gastroenterology and hepatology.
Outside of medicine, Dr. Johnson-Laghi enjoys traveling, trying new restaurants, scrapbooking, and spending time with friends. She often uses her vacation time to go to Italy with her husband to visit family.